Long-term far-red light can increase tomato yields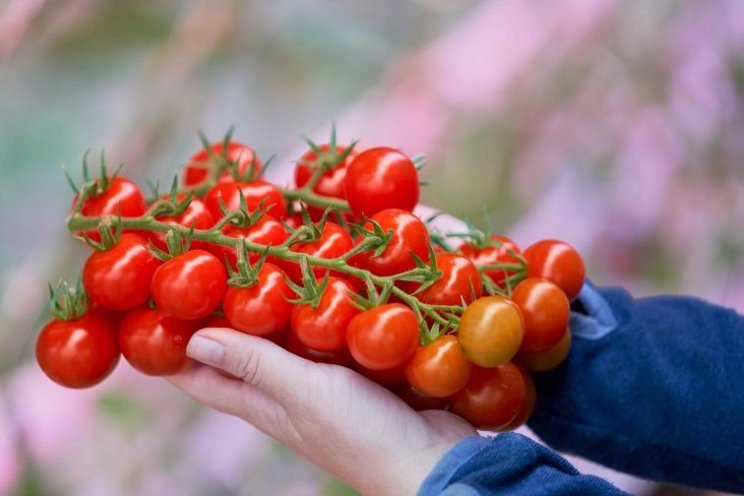 Growers want to get as much as possible out of their LED lights. That's why Philips Horticulture LED Solutions, in close collaboration with its partners, is conducting ongoing research into the optimal light recipes and photoperiod (lighting duration) for different crops. This has recently resulted in new insights for tomato cultivation.
It is well-known that the different colors within a light spectrum can have an effect on the development of plants. In fact, crops may react differently to the various colors of light at different times of day. This study sought to find the most appropriate time for the application of far-red light. The research team found that far-red was by far most effective when added throughout the entire photoperiod.
While the outcome confirms the opportunities that far-red light presents, it is not a clear and straightforward equation.