Entomatic, saving labour while delivering even distribution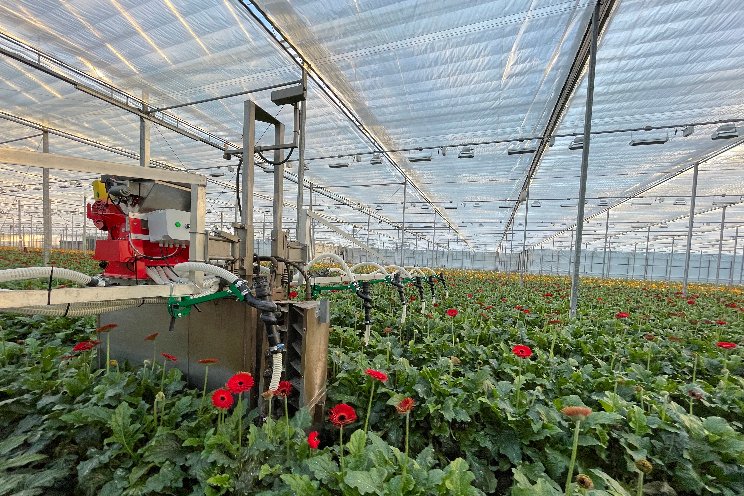 Frank Selman is the Site Manager at leading Dutch strawberry producer, Royal Berry. Established in 2010, Royal Berry operates from 55ha at Bemmel, in Gelderland, producing over 8million kg of quality ready-packaged strawberries.
"Entomatic™ has several features delivering benefits of great importance to strawberry growers," says Frank. "With less chemical crop protection products available, biocontrol is becoming increasingly important in strawberry production. More biology means you need more labour, especially when releasing beneficials. This is nicely tackled with the Entomatic™ automated biology dispenser. It applies beneficials many times faster and is less labour-intensive."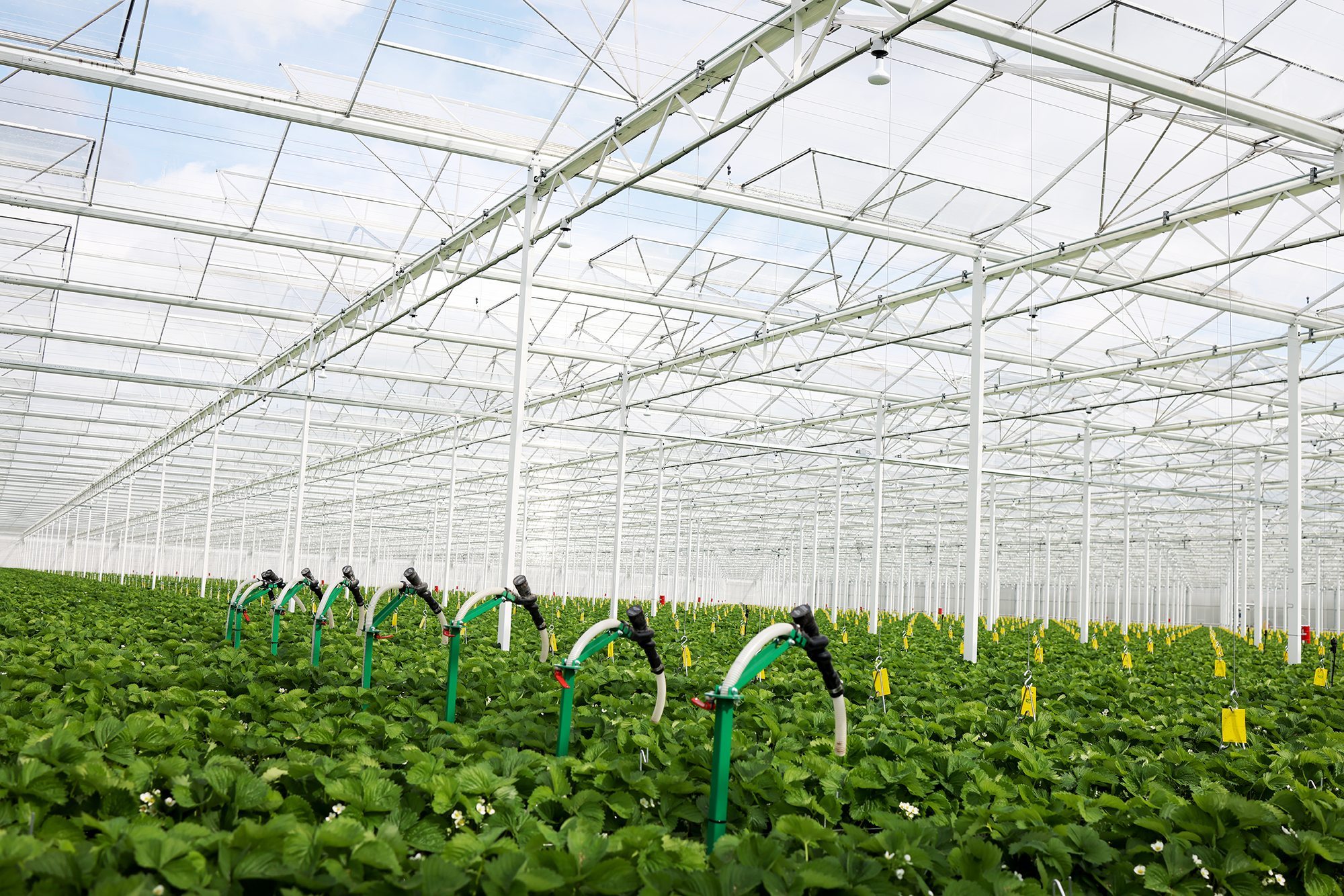 "Compared to handheld devices, the distribution of biocontrols throughout the greenhouse is also much more even," he explains. "Employing Entomatic™, the spreading pattern at the start and end of the day is the same; this can be challenging to achieve with manual applications."
"Entomatic™ runs very smoothly. Here at Royal Berry, we're continuously using it. The dispensing speed can be fully adjusted to suit the different ways of applying beneficials. You can even adjust the language on the display, which is highly convenient for our non-Dutch speaking crop workers. All in all, we have nothing but positive feedback."
For more information, contact your Biobest advisor.