Canadian greenhouses report record-breaking harvests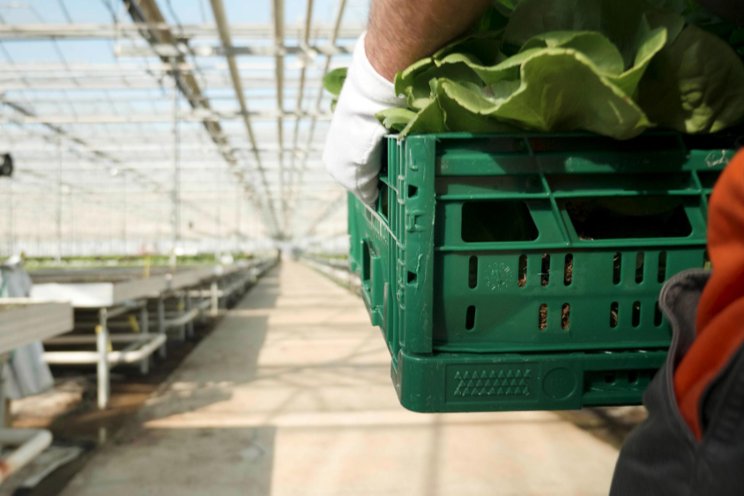 The record-setting, second week of May production follows a successful 2023 crop planting and an initial pick that was one week earlier compared to last year. Additionally, the farms have secured record contract pricing for the 2023 season.
JC Fresh Farms comprises 33-acres of hi-tech double poly greenhouses with the ability to expand operations by an additional 17 acres of high-tech diffused glass. The facility is located in Kingsville Ontario, Canada and is currently in production with a focus in the exclusive specialty tomato class.
Image by DCStudio on Freepik