Balancing with AI and crop nutrient management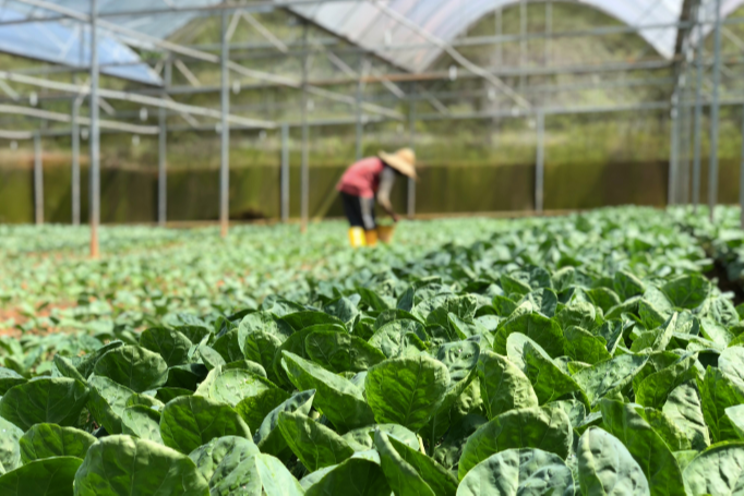 Artificial Intelligence Role in Crop Productivity
Efficient nutrient management is crucial for crop productivity. Nutrients such as nitrogen, phosphorus, and potassium play a vital role in plant growth and development. However, improper or excessive application of these nutrients can have detrimental effects on the environment. For example, excess nitrogen can leach into groundwater, leading to contamination, while phosphorus runoff can contribute to eutrophication in water bodies. AI-based solutions offer a promising avenue for optimizing nutrient management and reducing the negative environmental consequences.
Precise Analysis through AI
One of the key benefits of AI in crop nutrient management is the ability to precisely analyze and predict nutrient requirements. AI algorithms can analyze vast amounts of data, including soil/substrate composition, weather/climate patterns, crop genetics, and historical yield data, to generate accurate recommendations on nutrient application rates. This enables farmers to tailor their fertilization strategies to the specific needs of their crops, reducing wastage and minimizing nutrient runoff.
Photo: ecoation