Plant Empowerment launches brand-new knowledge platform
Added on 13 September 2023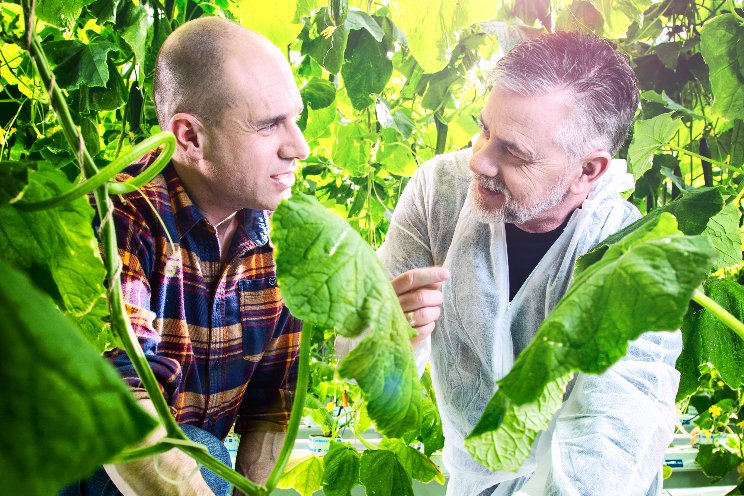 This helpful, new knowledge platform has been created for professional growers, consultants, agricultural students, and other horticultural professionals who want to receive education and training in applying sustainable and profitable cultivation methods based on the principles of Plant Empowerment.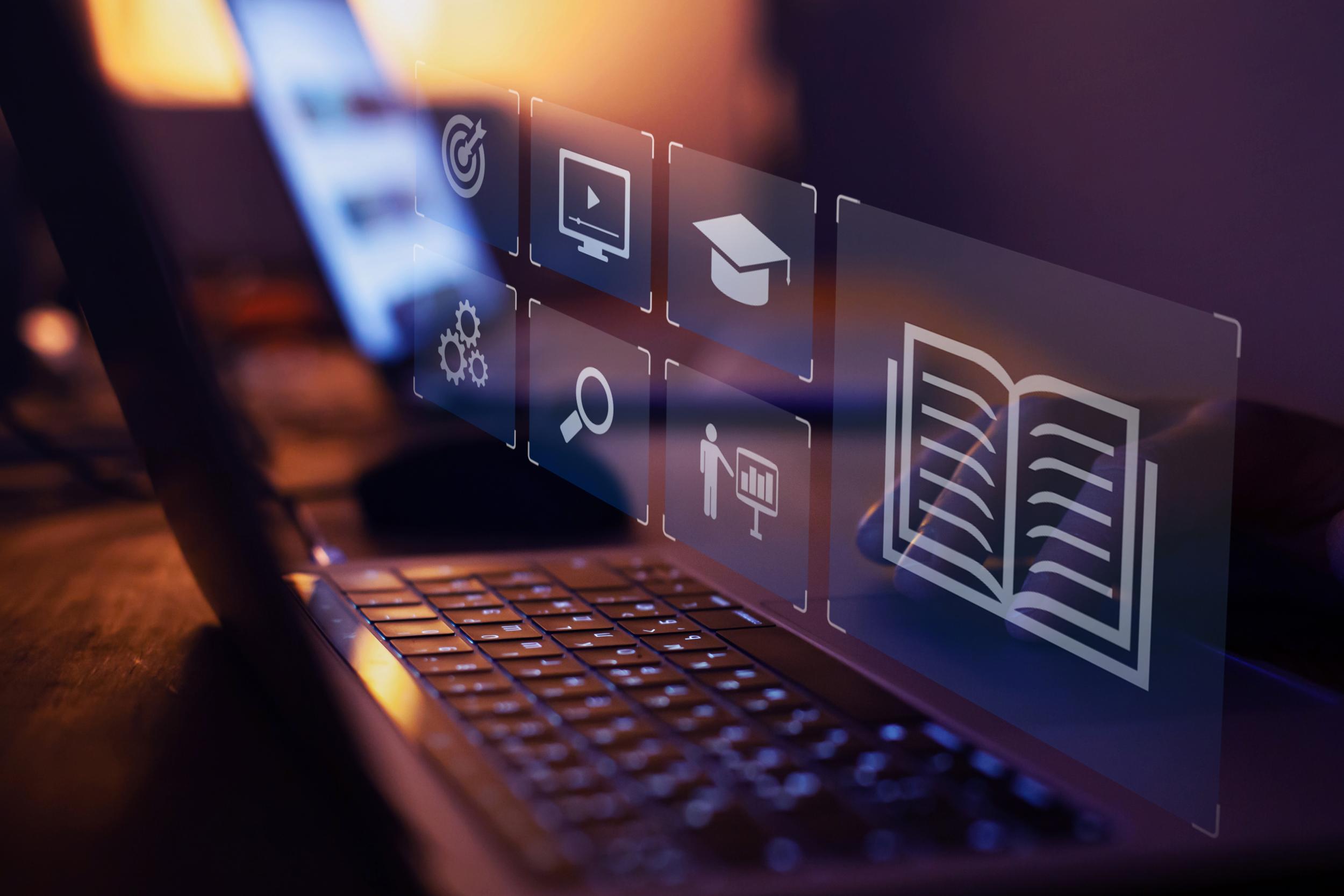 What is Plant Empowerment?
The Plant Empowerment philosophy helps growers worldwide to grow crops more sustainably and achieve higher yields. It takes the natural behavior and the growing power of plants as its starting point. The principles revolve around cultivating greenhouse crops sustainably by supporting each plant's natural balances. This unique data-driven way of thinking facilitates higher yields and better crop quality for growers, while also supporting more efficient use of valuable resources such as water, energy, and nutrients. As a result, the Plant Empowerment philosophy provides a roadmap to both profitable and environmentally friendly horticulture.
New insights into the Plant Empowerment philosophy
When participating in Plant Empowerment webinars, online courses, live workshops, or reading e-books, participants are immersed in the world of the Plant Empowerment philosophy. To accommodate different levels of knowledge, there is a range designed for beginners with little to no prior knowledge of Plant Empowerment, as well as a wider selection for growers who already possess basic or extensive familiarity with its principles. Participants can enhance their understanding through various knowledge sessions, where they will be educated to achieve optimal results using minimal resources.
Special offer
To celebrate the platform's launch, Plant Empowerment is offering an exclusive opportunity for early adopters. For those eager to dive into a wealth of horticultural insights right from the start, it's offering a special full membership package. Get unlimited access to all available courses, e-books, and resources for just €19.95 during the first month, and €49,95 per month thereafter. This provides growers, consultants, agricultural students, and other horticultural professionals the perfect chance to immerse themselves in the world of Plant Empowerment and get equipped with sustainable and profitable cultivation methods.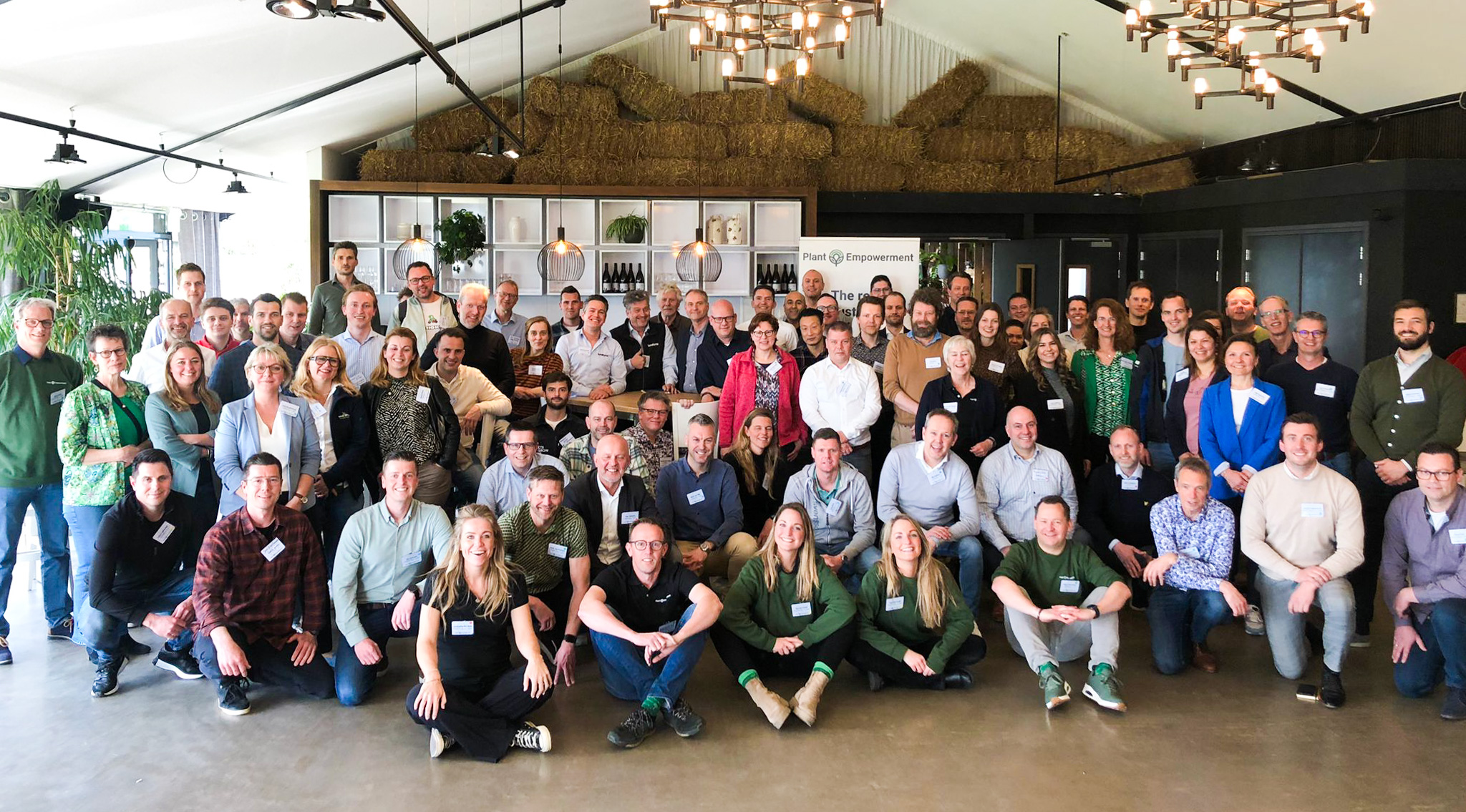 Plant Empowerment community
Alongside the extensive range of knowledge, the platform also features an online community environment designed to provide participants with real-time expertise. Community members can pose questions to trainers, engage in conversations with fellow growers, learn collaboratively, and participate in live Q&A sessions hosted regularly by Plant Empowerment. Access to this exclusive community is provided free of charge to all course participants.
Start learning today!
Enter the world of Plant Empowerment knowledge by following this link: https://knowledge.plantempowerment.com/
Or explore the special offer: https://knowledge.plantempowerment.com/bundles/plant-empowerment-membership