Signify sales and profits rise, but horticulture slows
Added on 02 November 2022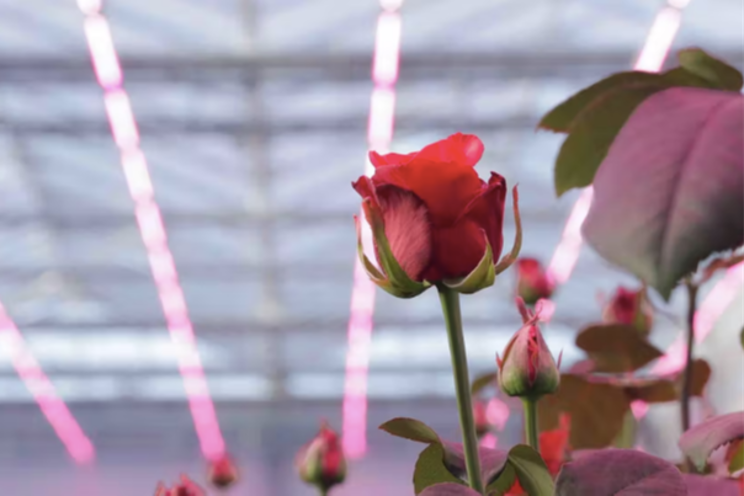 Sales and profits both jumped for Signify in the third quarter, buoyed by price increases and strong activity in the professional market that offset a weak consumer sector, although sales slumped in horticulture.
In a positive sign, the company reported on a results call with analysts that general supply-chain difficulties have begun to ease slightly, and CEO Eric Rondolat said the company hopes to protect margins in part by negotiating lower prices from companies that provide its goods.
More internal cost cutting is also in the cards following a year in which Signify shrunk its employee base from 37,069 at the end of 2021's third quarter to 34,273 at the end of Q3 2022, in part reflecting a high level last year for factory restarts as COVID abated.
For this year's third quarter ending Sept. 30, comparable sales rose 4.3%, or 16.3% on a nominal basis, to €1.91 billion from €1.64 billion in the same quarter a year ago. Net income hopped 18.4% to €112 million from €94 million a year earlier.
A strong U.S. dollar plus the acquisition of U.S. horticultural firm Fluence and Australian luminaire company Pierlite contributed to the nominal sales increase.
The topline growth came from the company's Digital Solutions segment, which sells lighting products and services to businesses and the public sector, where users are keen to embrace the energy savings of LED products as energy prices continue to rise around the world, Rondolat said. He pointed out that Signify's relatively new "Ultra Efficient" line of LED products provides an extra incentive because it adds up to 60% energy savings to LEDs' already significant efficiency.
Professional sector strong, except for horticulture
For the quarter, Digital Solutions sales hit €1.1 billion, up from €848 million a year ago, a 12% increase on a comparable basis and a 30% leap nominally. Income from operations nearly doubled, to €79 million, from €40 million in last year's third quarter.
Photo Courtesy of Signify