Now ams Osram cites a wobbly round for horti
Added on 03 November 2022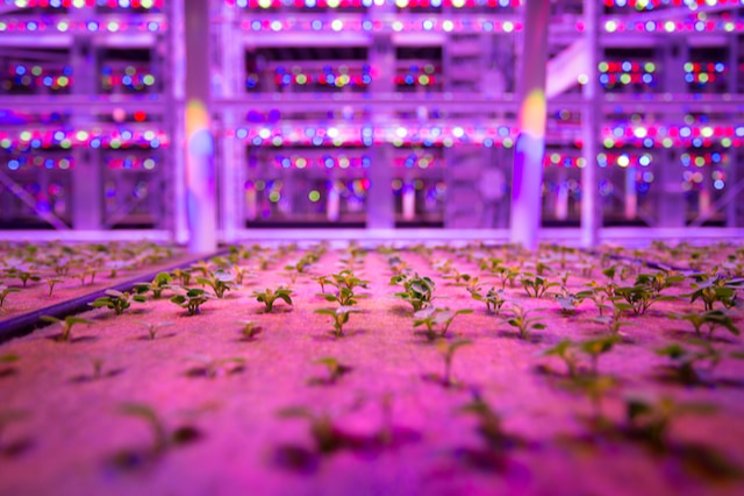 Another top LED vendor has reported a horticultural slowdown, as ams Osram's CEO said the sector turned "softer" in the third quarter, when sales across the company's LEDs, lasers, and other chips fell 6% while corporate profits crashed by one measure but shot up by another.
Five days after Signify noted a third-quarter slump in horticulture, ams Osram boss Alexander Everke observed a similar decline.
"Exiting the quarter, we began to see demand trends in certain industrial markets such as horticulture turning softer, which reflects the unfavorable macroeconomic momentum," Everke said on a web call with analysts to discuss financial results for the quarter ending Sept. 30.
Outgoing chief financial officer Ingo Bank intimated that growers cannot currently afford the expenditure on LED lighting because rising energy prices are constraining their budgets.
Photo by Petr Magera on Unsplash