Kalera reports Q3 results with expected net sales of $1.6M
Added on 15 November 2022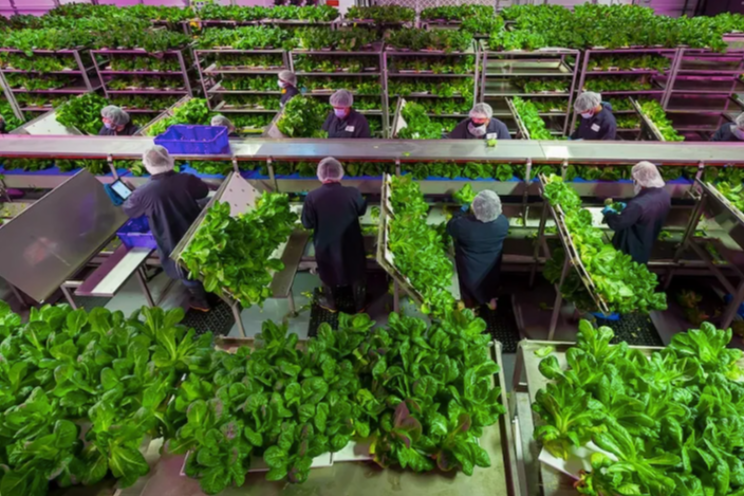 Kalera(Nasdaq: KAL) Preliminary Q3 Results:
The company expects net sales of approximately $1.6 million, more than double that of the third quarter of 2021, driven primarily by increased volumes and improved product mix.

Capacity utilization is expected to be approximately 24% vs. 11% in the prior year's third quarter, progressing toward Kalera's intermediate capacity utilization goal to facilitate profitability of 70% by the end of 2023, as presented at the company's investor event in September.

The company anticipates volume sold to increase to 480,000 pounds vs. 240,000 pounds in the same quarter last year.
"We continued to see momentum in our business in the third quarter along with meaningful revenue growth and customer partnerships. The demand for our products is not only strong but accelerating," said Jim Leighton, President, and Chief Executive Officer, commenting on Kalera Preliminary Q3 Results. "Strong and growing sales velocities demonstrate that we are improving our mix across product lines to higher margin products and a more balanced and profitable sales channel mix. In addition, we have increased points of distribution and added to the number of stores selling Kalera brand leafy greens.
"We've made significant progress on our profitability targets in the quarter, improving both yields and capacity utilization. As presented at our investor event in September, Kalera's top strategic priority is to bring our U.S. farms to cash flow positive as soon as possible. To accelerate this goal, we successfully completed a public stock offering and announced the planned sales of our international and Vindara businesses. These are important steps providing necessary growth capital and significantly reducing corporate overhead to align resources with our strategy. We remain optimistic about Kalera's future and the impact we can have on the food industry and the environment."
Photo Credit: Kalera