How to future-proof your farm
Added on 08 November 2022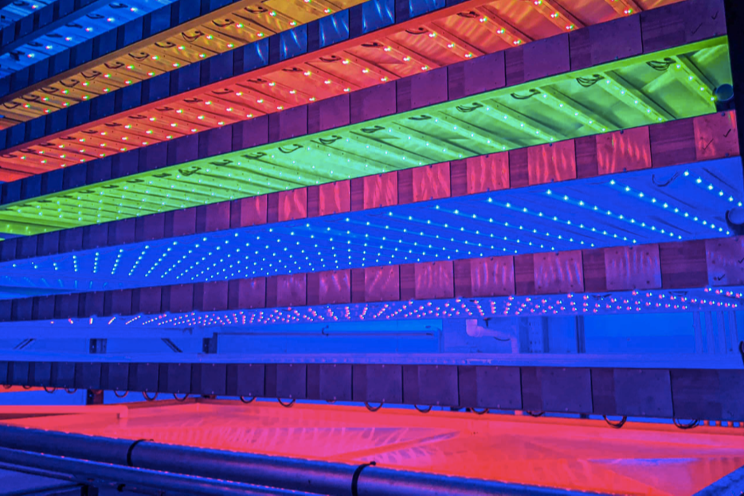 These growing demands mean the industry is calling for the introduction of new technologies. How can this be used to facilitate long-term viability and the future of farming?
What challenges is the agriculture industry facing?
Governments and consumers have rising expectations for farmers to lessen their impact on the earth, for example, to improve the nutritional value of their produce, and reduce chemical residues in both crops and the environment.
The growing population is also a concern. Estimates say we need to produce 60% more food by 2050 to meet the ever-growing population, now expected to hit 9.3 billion by the same time [1]. However, most of the arable land that is currently available is already being farmed. Traditional farming contributes to soil emissions, erosion and pollution notwithstanding that agriculture accounts for 70% of all freshwater on planet.[2] A farm's operational inputs such as fuel and fertilisers also have a significant manufacturing carbon footprint in their production.
Environmental impacts aside, inflation is making profitability even harder and the inconvenient truth of climate change is forcing many farms to scale back production or leave the industry altogether.
Plus, there's the issue of who is going to farm in the future. 180,000 people leave rural communities every day to live in cities [3]. Do we need to find ways to convince enough of them to stay and build a career in farming? Or is there a way we can bring agriculture into the city?
How new farming technologies can help to future-proof the industry
To meet the growing demands for agriculture, new technologies are needed.
One solution available is total controlled environment agriculture (TCEA). This is a vertical farm which enables you to control all aspects of crop development by composing its own microclimate. Creating a growing environment that is scalable, predictable, and repeatable.
Photo Courtesy of IGS