CO2 plant outage may push up price of veggies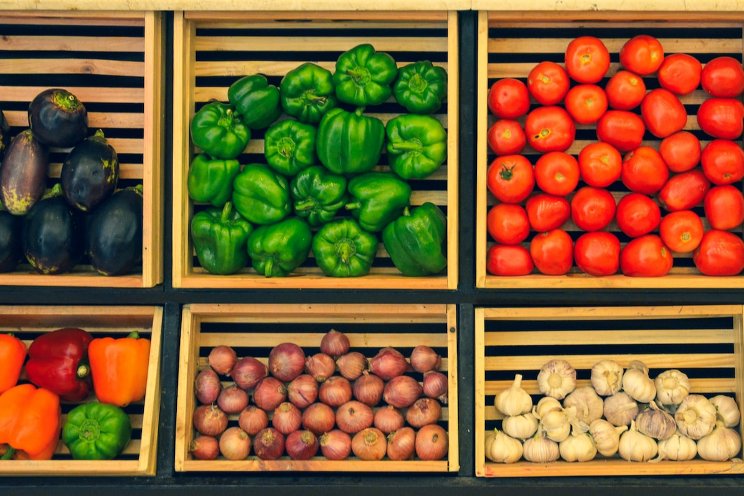 Todd Energy became the only domestic commercial producer of food-grade carbon dioxide last year, following the permanent closure of the Marsden Point oil refinery in March.
But Todd chief executive Mark Macfarlane said it had been forced to temporarily shut down its plant, which is attached to its Kapuni natural gas field in Taranaki, late last month because of a safety issue.
Carbon dioxide is often used to preserve packaged meat, cheese and ready-prepared meals, accelerate the growth of tomatoes and salad vegetables in greenhouses, and to put the "fizz" into craft beers.
Food and Grocery Council chief executive Raewyn Bleakley said it was keeping a watch on the situation.
Roelf Schreuder, production manager at NZ Gourmet, one of the country's largest fruit and vegetable growers, said the price of carbon dioxide had risen 10 times to about $3.50 a kilo since the closure of the Marsden refinery, pushing up its own costs by tens of thousands of dollars a week.
"We are using the minimum of what we should be using, but come winter time we will need more."
Photo by Adli Wahid on Unsplash