Cannabis market stalls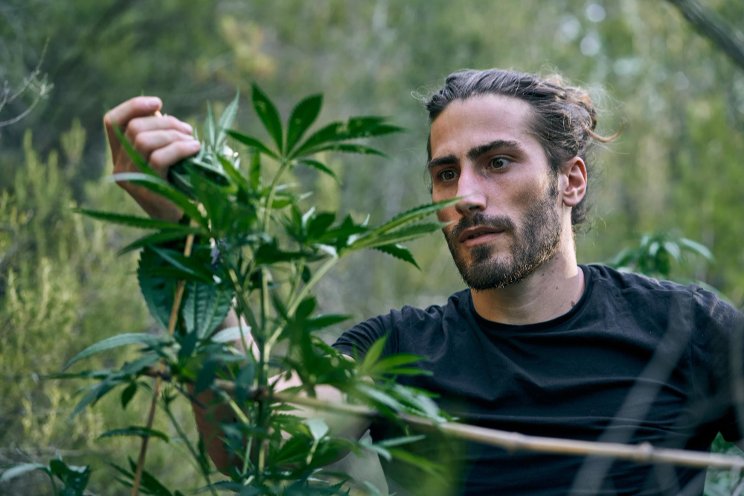 Cracks that started to appear in the horticultural lighting market a few months ago could be set to widen, given a reversal of fortune that has beset the cannabis trade.
Those are not the exact the words of Fluence CEO David Cohen, but his candid remarks in a recent webcast leave no doubt that business has turned tougher for any company in the cannabis value chain, including LED lighting suppliers such as Austin, Texas–based Fluence.
"It's a very interesting time in the market," Cohen said while interviewing his guest on the latest installment of the Fluence-produced Fluence Unfiltered YouTube video series. "We're seeing monumental changes negatively almost at the same rate or faster than we were seeing monumental changes positively at the beginning of COVID."
He asked interviewee Janeen Wright, managing editor of publication Greenhouse Grower, whether she also notices market pressures.
"Yes, certainly," Wright concurred.
Between the two of them they rattled off a variety of challenges such as rising costs, declining prices, expensive capital, regulatory complications, and competition from the black market, to name just a few.
Indeed, in its December report Cannabis trends in 2022: A year in review, Seattle-based cannabis research firm Headset noted that U.S. sales declined 1% for the year (the smaller Canadian market, also covered in the report, grew by a modest 7%).
Image by wirestock on Freepik