AeroFarms successfully exits Chapter 11
Added on 19 September 2023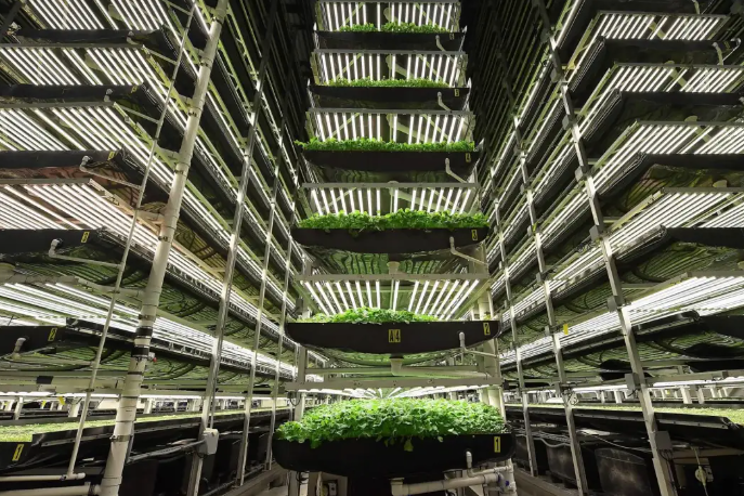 AeroFarms, Inc., a Certified B Corporation and a leader in indoor vertical farming announced today that it has successfully completed its restructuring process and emerged from Chapter 11 bankruptcy. The approval for its Asset Purchase Agreement (APA) came from the bankruptcy court and involves a group of existing investors led by Grosvenor Food & AgTech (GFA), including an expanded relationship with Doha Venture Capital.
Strengthening Financials
The restructuring process has substantially fortified AeroFarms' balance sheet, enabling the company to focus on its flagship operation in Danville, Virginia. The company has eliminated spending on all projects that do not contribute to the Danville Farm's growth, accelerating its path to profitability. Since the Danville Farm began operations in September 2022, its revenues have consistently increased to meet growing consumer demand. The company aims to complete the ramp-up of its Danville operation by the end of 2023.
Consumer Demand and Market Presence
Consumer demand for AeroFarms' microgreen products is robust. The Danville Farm grows and distributes high-quality microgreens with robust flavor and higher nutrient density than traditional greens. These products are now available in over 2,000 retail locations across the United States, including Whole Foods Market stores nationwide and in regional locations of Ahold Delhaize, Harris Teeter, and H-E-B, among others.
Leadership Changes
To guide AeroFarms through its next growth phase, Molly Montgomery, a food and agricultural industry veteran, has been appointed as the Acting CEO and Executive Chairperson of the AeroFarms Board of Directors. Montgomery brings invaluable operational experience from successfully scaling profitable businesses within the fresh food sector.
Photo provided by AeroFarms