4 best vertical farming stocks to buy now
Added on 01 November 2022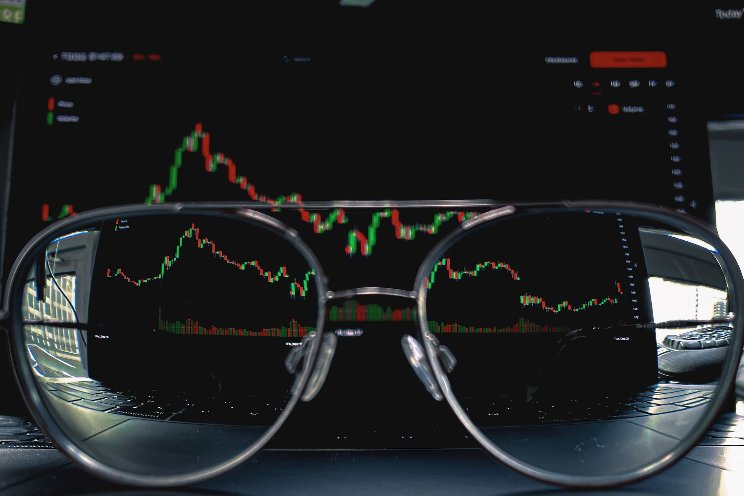 To put things in perspective, the agricultural sector is one of the world's top consumers of water. Given the water crisis globally, a shift to vertical farming is inevitable with farming methods that claim to use up to 98% less water.
A potential global food crisis is also a major concern for policymakers. With vertical farming potentially offering 40 times the yield of an outdoor farm, there might be a solution in hand. This is particularly true since global agricultural land area has been shrinking. At the same time, climate change has translated into decreasing crop frequency and yield.
Given all this, it's an excellent time to accumulate the best vertical farming stocks. Once cash burn and business scalability challenges are addressed, they are poised for a sharp reversal.
Here are four of the best vertical farming stocks to buy.
APPH AppHarvest $2.13 HYFM Hydrofarm Holdings $2.58 VFF Village Farms $2.16 AGFY Agrify $1.68
Photo by Nimisha Mekala on Unsplash