Duets: Gender bias in horticulture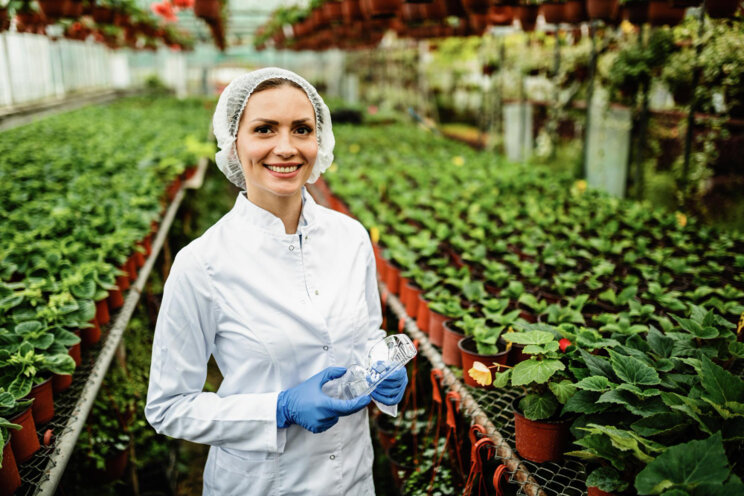 Today's conversation focuses on gender bias in horticulture. I'm joined by two highly respected women, Bridget Behe, Ph.D., who is an academic colleague, and Lela Kelly, a fellow horticulture industry business owner.
Bridget has earned the rank of professor at Michigan State University, where she conducts horticultural marketing research. She is a leading voice in this discipline, a frequent speaker at conferences and a prolific author.
Lela is the owner of Dosatron International based in Clearwater, Florida. She has spent her career in horticulture, agriculture and irrigation. She owned a garden center and wholesale nursery on Long Island, New York, in her pre-Dosatron years. Selling fertilizer injectors since 1981 has allowed her to visit greenhouses, nurseries and farms across North America to connect with growers and understand their needs.
Peter: Ladies, welcome to Duets, and thank you for agreeing to discuss this topic. More accurately, this installment should be titled "Trio." Let's begin with each of you sharing experiences and observations about the state of gender bias in our industry. Bridget, how is academia doing?
Bridget: Academia is doing a great job with getting more women into undergraduate and graduate programs in horticulture. There are nearly 50% women in the undergraduate programs/courses today but more of their challenges are in the workplace. I've had female students asked out on a date during a job interview. Certainly not a majority, but I do hear stories from female graduates about inappropriate language being used and (less often) inappropriate behavior.
By Peter Konjoian, Bridget Behe & Lela Kelly
Image by Drazen Zigic on Freepik