Dry weather sees Evesham VF's produce demand soar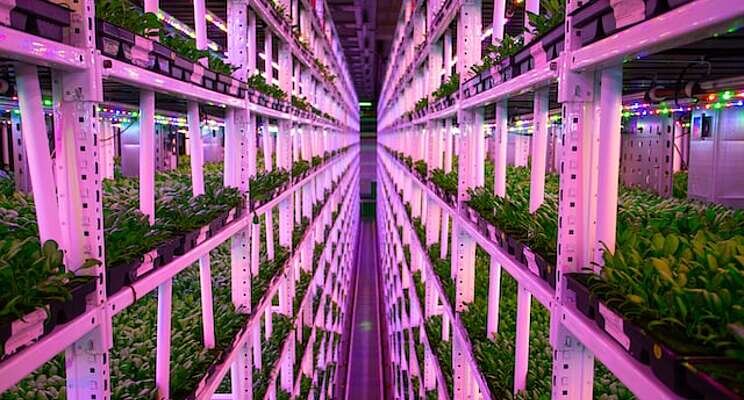 Joe Pilade runs Valefresco in Evesham, where salad is grown stacked on top of each other in a controlled environment.
He said the extreme heat over the summer had left crops grown outside being "hit and miss" when it came to harvest.
Growing his crop inside means produce can be grown all year round with fewer pesticides.
"I've been growing salad since I was a little boy," he said.
"Obviously previously we were growing in open fields and subject to difficult weather conditions impacting quality and now with this protection and system of growing we can control the growth of the plants."

Continue reading.

Photo created by Petr Magera - Unsplash
Source: BBC