Dümmen Orange awards 2022 Dr. P. Allen Hammer Scholarship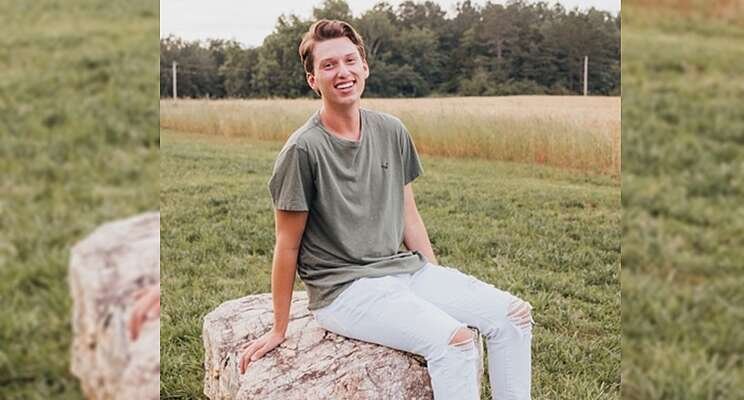 Dümmen Orange recently named Parker Dearing as the 2022 recipient of its Dr. P. Allen Hammer Scholarship. Dearing is currently a senior majoring in horticultural science with a minor in business entrepreneurship at North Carolina State University in Raleigh, N.C. The $5,000 scholarship is presented in recognition of exemplary academic achievement, community involvement or leadership in the field of horticulture. The financial award is intended to support the next generation of students actively pursuing their horticulture-related academic degrees.
The Dr. P. Allen Hammer Scholarship was created in 2016 by Dümmen Orange to acknowledge the lifetime contributions that Allen Hammer has made to the floriculture industry.
Dearing's passion for plants began as a young boy spending time in his family's garden. This eventually developed into a love of gardening and a commitment to learning more about and participating in everything floriculture.
(Photo provided by: Dümmen Orange)
Source: Greenhouse Canada