Indoor marijuana cultivators share pre-harvest tips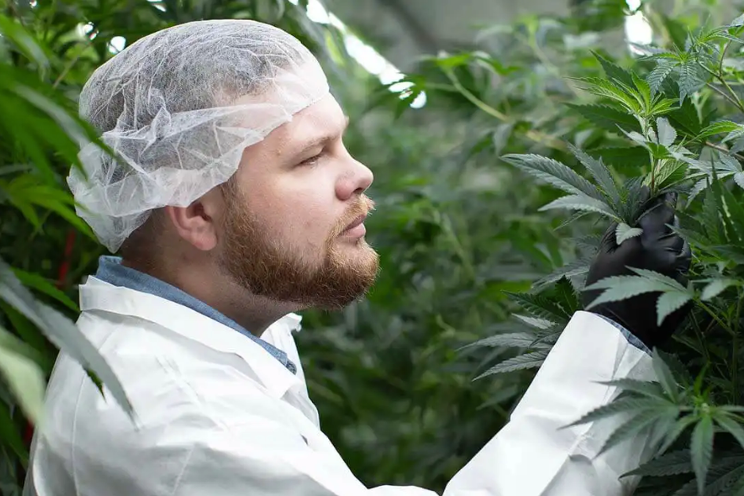 But full days of planning and pre-harvest preparation go into getting crops in the best possible condition before they are cut down.
Such preparation applies to indoor, greenhouse and outdoor grows, each of which is subject to unique challenges.
While indoor cultivation is ostensibly the most controlled environment, problems in indoor grows can quickly spin out of control if cultivators don't plan meticulously and watch their crops vigilantly to keep plants on schedule.
"For all of our crops, we have targets for everything that needs to happen in their day-to-day life span. All of our schedules work on a harvest schedule," said Nic Robertson, vice president of operations in Massachusetts for multistate operator 4Front Ventures, which is headquartered in Phoenix.
"If I want to produce 300 pounds of Blue Dream on the menu on this date, I need to have it tested by this date, which means I need to harvest it by this date, transplant it by this date and so on and so forth."
There is some flexibility to tweak those schedules if a crop needs to finish earlier or later than expected to get the best possible flower.
But changes to harvest schedules can't be made without considering the possible impacts on cannabis plants.
Photo caption: Nic Robertson, vice president of operations in Massachusetts for 4Front Ventures, inspects the canopy at an indoor grow facility in Holliston. (Photo by Marvin Sandoval)