Impello Biosciences adds two biostimulants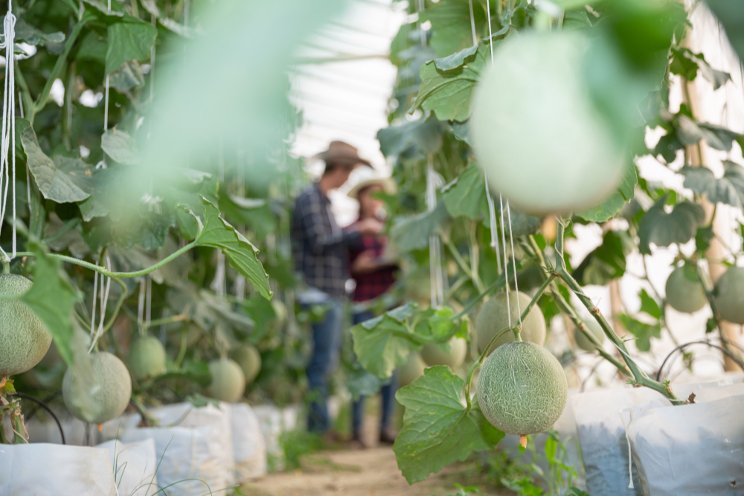 Continuμm is a high-performance plant biostimulant designed specifically with large-scale, high-intensity crop growers in mind. As a microbial inoculant, Continuμm comprises a blend of naturally occurring, plant growth-promoting rhizobacteria (PGPR) that improve root development, plant growth, quality, and abiotic stress tolerance through natural processes like enhanced nutrient uptake and water uptake. Continuμm harnesses the power of a potent, refined beneficial bacterial consortium in an easy-to-use package that is compatible in all environments, irrigation systems, and media types, and is suitable for use with all crop types.
It is recommended to start using Continuμm early in the plants' lifecycle and continuing with weekly applications until crop finish or harvest. It is suitable for use in hydroponic, soilless, soil-based, and field cultivation systems and may be applied as a root drench or foliar spray. It can be used in all types of irrigation systems and in conjunction with normal fertigation practices.
Dune is a bioavailable silicic acid, which promotes plant growth and tolerance to abiotic stress, resulting in improved crop performance and higher yields.
Image by jcomp on Freepik