From cannabis to flowers: One Canadian company's journey
Added on 17 November 2023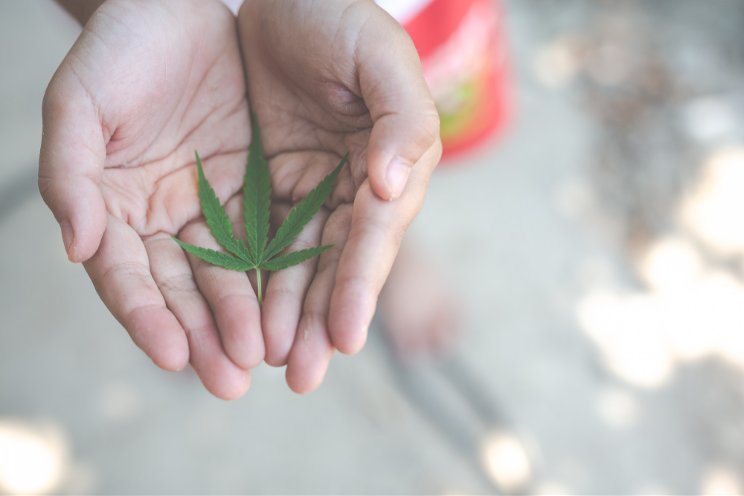 Edmonton, Alberta-based Aurora Cannabis says it plans to have its Aurora Sun greenhouse repurposed and producing starter vegetables and flowers by this time next year.
"By leveraging purpose-built but underutilized cannabis facilities, our team of cultivation experts is undertaking a transformational product-line extension, moving into the profitable cultivated orchids market while continuing to grow the reach of the base business," said Miguel Martin, CEO of Aurora, in a recent post on MedicineHatNews.com, an Albert-based news publication.
Company presentations state through the move of B.C.-based Bevo into Leduc and Medicine Hat facilities, it hopes to expand sales supply into Alberta and American Midwest greenhouse markets.
There is no immediate timeline or budget estimates for Aurora Sun refitting, completion, or operations in documents that target the company's first fiscal quarter of 2025, which begins next summer.
Image by jcomp on Freepik