Exceptional quality and functionality in extreme climates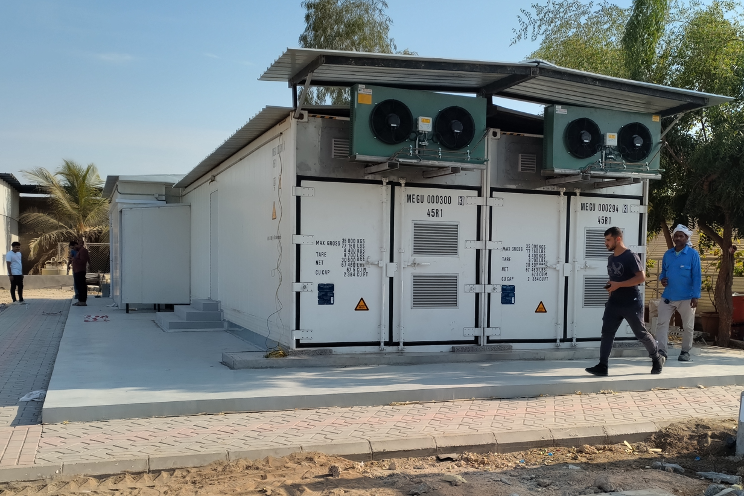 With increasing awareness of climate change and the limited availability of natural resources like water and fertile land, farmers and producers around the world are nowadays continuously looking for sustainable and efficient ways to grow produce in extreme weather conditions. Urban Crop Solutions has attracted attention for its advanced technologies that allow crops to be grown in controlled environments regardless of external conditions.
In a recent project in Saudi Arabia, the climate system was subjected to unprecedented challenges due to exposure to a maximum temperature of +50°C in the shade. Despite these extreme conditions, the climate system exceeded expectations by continuing to function flawlessly and to maintain optimal growing conditions for the crops in the indoor farm.
Urban Crop Solutions strength lies in the tailored approach that it brings to every project. It does not bring a one-size-fits-all offer but instead its process engineers listen to their customers and use their in-house knowledge, expertise, and tools to develop a tailor-made solution for every project. Urban Crop Solutions is a partner during the entire process: from the conceptional design to the detailed engineering, procurement and manufacturing, up to the installation and commissioning, and even training and maintenance if required. One of the main advantages of working with Urban Crop Solutions that was also demonstrated in the project in Saoudi Arabia is the fact that it works supplier independent. Therefore, vendors are chosen based on the customer's requirements, offering the best guarantee for every tailor-made installation.
The Urban Crop Solutions' proprietary climate control system used in the project in Saoudi Arabia offered a range of benefits, including:
Advanced temperature and humidity control to maintain ideal environmental conditions for plant growth.
Optimization of energy use, ensuring sustainability and cost effectiveness.
Real-time monitoring and adjustment of environmental parameters for maximum yield and productivity.
Adaptability to different crops, enabling a wide range of farming activities.
"Our commitment to quality and innovation has allowed us to push boundaries and meet challenges," said Jean-Pierre Coene, CEO of Urban Crop Solutions. "We are proud that our engineered climate system has proven capable of maintaining optimal conditions for crop growth even in such challenging environments."
"We had set up dedicated monitoring to follow these units from minute to minute, so we could see the reaction of both the components inside the machine and outside the machine. And also, especially to see what the impact was on the energy consumption and load on our compressors." continues Jean-Pierre. "As a design, supply and building company for indoor farming solutions we strive for these moments where everything fits together nicely!"
Urban Crop Solutions is committed to contributing to a more sustainable future by providing advanced farming technologies that can withstand the challenges of a changing climate.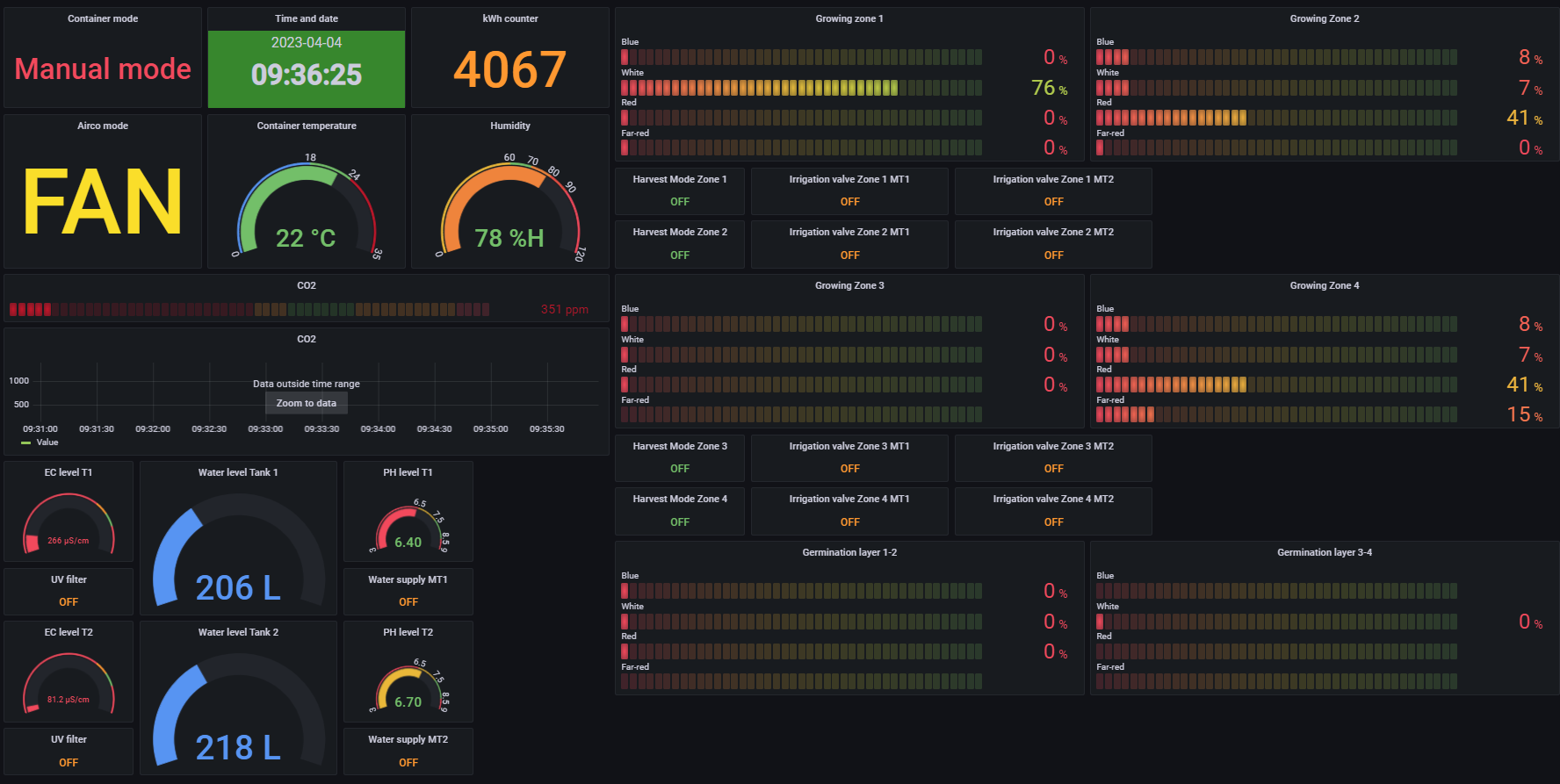 ABOUT URBAN CROP SOLUTIONS
Urban Crop Solutions is an end-to-end indoor farming solutions provider, supporting clients with contract research trials, business planning, as well as the engineering and constructionof indoor vertical farms. Their own award-winning indoor farming solutions can be commissioned and scaled anywhere in the world, from remote islands to crowded metropoles. In its state-of-the art UCS Research Centre and with their proprietary PharmSpeeTM technology platform the team of plant scientists develop recipes for applications ranging from staple foods to ingredients for cellular food products. With a library of 290+ plant growth recipes, 50+ modules deployed globally, and installations in 4 continents, UCS is the go-to partner for commercial growers and public-private research institutes. Follow us on LinkedIn, Twitter, Facebook, and Instagram, or visit our website at www.urbancropsolutions.com.