Composition and production of circular fertilizer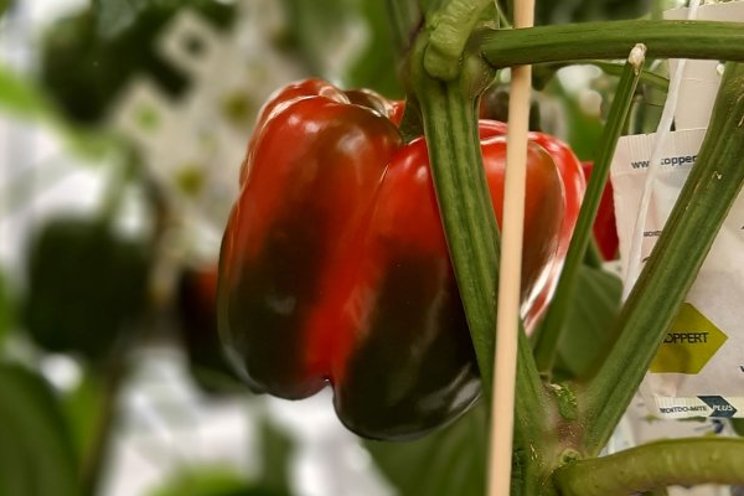 Fertilizers comes in roughly two forms in glasshouse horticulture: solid fertilizer, with slow releasing of nutrients, and soluble fertilizer, with quickly available nutrients. With solid fertilizer, a coating ensures that the nutrients are released slowly over time. This coating is usually made on the basis of fossil raw materials. This raw material will gradually have to be exchanged with circular materials, such as biobased and biodegradable polymers. In the 'Circular fertilizer greenhouse horticulture' project, research is being done into the composition of such a circular coating, and which technology can best be used for this. The first prototype of such a new coating will be tested in practice next year.
For liquid fertilisers, circular alternative comes with a challenge. Often they are rich of nutrients in organic form, which are therefore not quickly available for plants. A so-called bioreactor can be used to break down organic substances and to form quickly available nutrients. During the research, the best way to produce soluble fertilizer with this bioreactor will be examined. In addition to research into both forms of fertilizer, WUR is also investigating how different companies (such as growers and retailers) view the introduction of circular fertilizers.
Photo: WUR