Cann's latest Mildura Medical cannabis harvest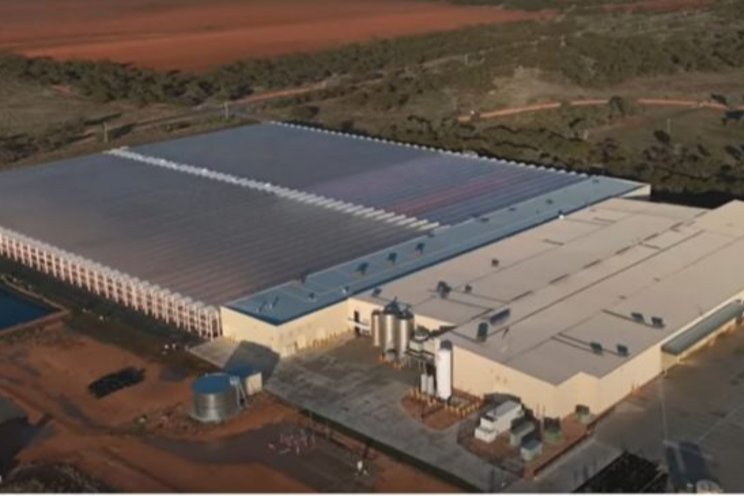 While not providing specific figures on output, Cann says the latest harvest at its flagship Mildura facility involved more than 320 square metres of crop – twice the area of that which had been harvested previously.
"The harvest was achieved ahead of schedule, with high quality dry flower yield, some 17% ahead of target," stated the company. "The crop area harvested equates to an annualised production level of 8 tonnes."
The company has set a target of reaching annualised production volumes of 12.5 tonnes at its Mildura GMP facility and reaching earnings before interest, taxes, depreciation, and amortisation (EBITDA) profitability by the 2025 financial year.
Mildura Plant Production Manager Leslie Higgins noted a special focus on quality – and quantity. But concerning the latter:
"It's all well and good to chuck twice as many plants in the room, but then you've got to make sure you're getting that return on investment on the plants as well."
Photo provided by Cann Group