23,000 ha of greenhouse cultivation in Iran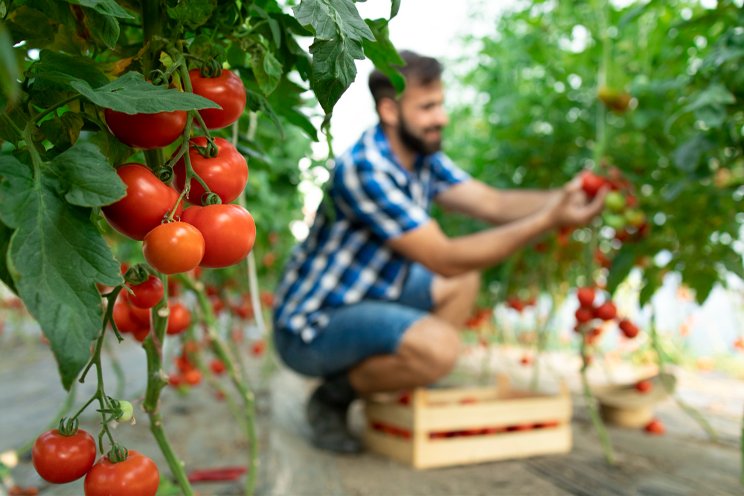 Mehdi Lotfi-Zadeh also said that 150,000 hectares of new greenhouses are planned to be set up in the country during a five-year program based on the Seventh National Development Plan.
As stated by the deputy agriculture minister, the development of greenhouse cultivation is a major policy of the Agriculture Ministry.
In this regard, several projects have been defined and introduced to the banks, and as soon as the notification is made, the projects will receive facilities and their implementation will begin, the official added.
In recent years, the water crisis has caused serious challenges in Iran's agriculture sector.
To solve this problem, several solutions, including the implementation of pressurized irrigation projects and greenhouse cultivation, have been emphasized by experts and officials in this sector.
Iranian Agriculture Ministry's Greenhouse Development Program is one of the priority projects of this ministry which aims at increasing productivity, efficiency, and water consumption management in the agriculture sector.
The program was approved in the Iranian calendar year 1395 (which ended on March 20, 2017) under the framework of the National Resilient Economy Plan.
The development of the country's agricultural parks and greenhouses not only is going to create new job opportunities but also increases the country's non-oil exports and helps preserve the environment and the national water and soil resources.

Continue reading.

Photo created by aleksandarlittlewolf - www.freepik.com