Step aside pests – VF for cleaner, healthier crops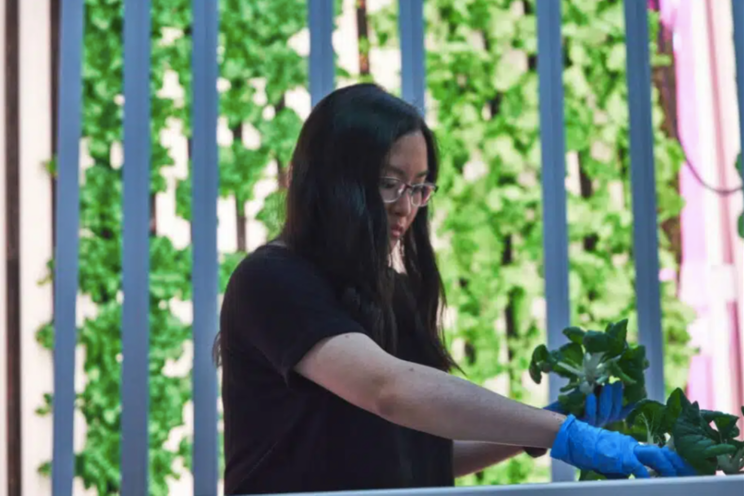 So what's the scoop on the lack of lettuce?
This video from the United States Department of Agriculture (USDA) is an excellent synopsis of how lettuce crops have been affected by disease in the past few months.
But this is just the tip of the iceberg (pun intended) when it comes to the risks to field crops, and one of the bigger risks to humans, often overlooked by consumers, is the scarily significant increase in pesticide use.
The toxic truth
According to the Pesticide Atlas 2022 (a European report that provides facts and figures about toxic chemicals in agriculture), global pesticide use has soared by 80% since 1990.
Pesticide use accumulates over time in plant parts, water, soil, air, and biota. Extensive use of pesticides contaminates soil and water, remains in the crops, and finally enters the food chain. This poses a threat to human beings and their health.
Source:
Pesticide Atlas 2022
Pesticides are responsible for poisoning an alarming statistic of 385 million people every year. South America and Africa are among the markets with the highest growth rates, and in North America, we should be concerned, too, as many of our food imports come from these regions.
Header Photo: ZipGrow