Pleasent View Gardens trusts SOLLUM Technologies
Added on 19 September 2023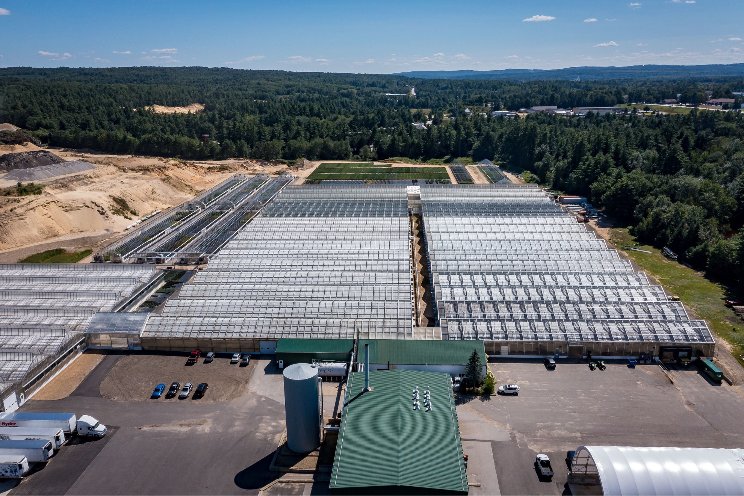 Based in New Hampshire (USA), Pleasant View Gardens wholesale plant nursery is a major producer of liner and finished plants distributed across the United States. Using Sollum®'s dynamic LED grow light solution, the company will take advantage of the unique flexibility offered by their fixtures to fulfil the various needs of their quality crops.
Pleasant View Gardens is one of two plant growers that produces liners for the Proven Winners brand of plants. Proven Winners is the top choice among nursery retailers across North America because of their reputation for beautiful and robust annuals, perennials, shrubs, houseplants, and hardgoods. With continual pressure to provide the highest quality crops and bring to market new and exciting varieties each year, Pleasant View Gardens trusts nothing but the best possible light technology for their greenhouses.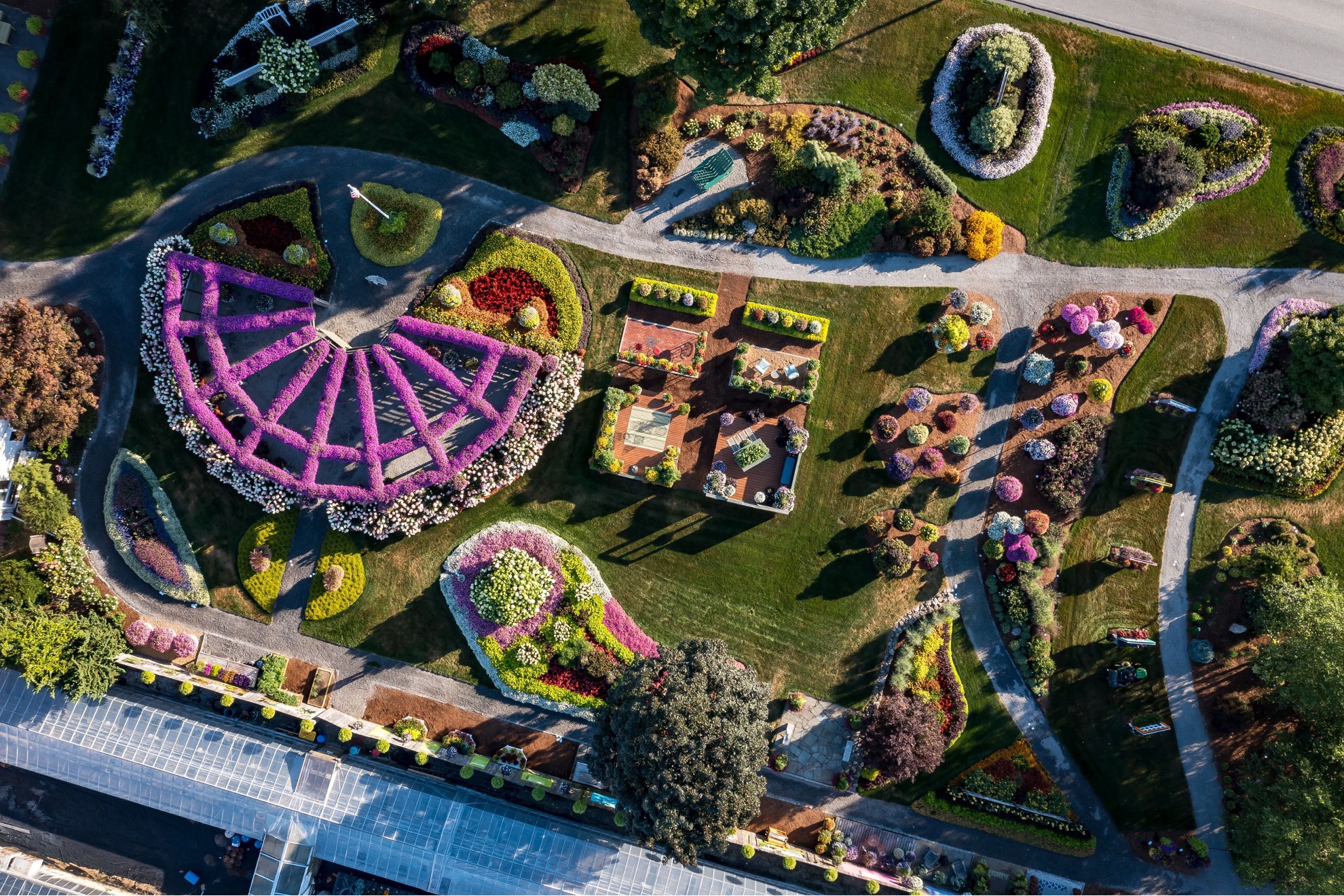 "Going forward, the key to success for us is flexibility," says Mike Goyette, Operations Manager for Pleasant View Gardens. "We have exacting standards for consistency and quality and our customers have come to expect an ever-growing variety of breathtaking products for their homes and communities. In this context, the capability of Sollum's LED light fixtures to handle an unlimited number of light recipes, especially enabling different lighting recipes for liner and finished product is instrumental to our success. This gives us a tremendous amount of operational flexibility and helps us be prepared for any changes required by our customers."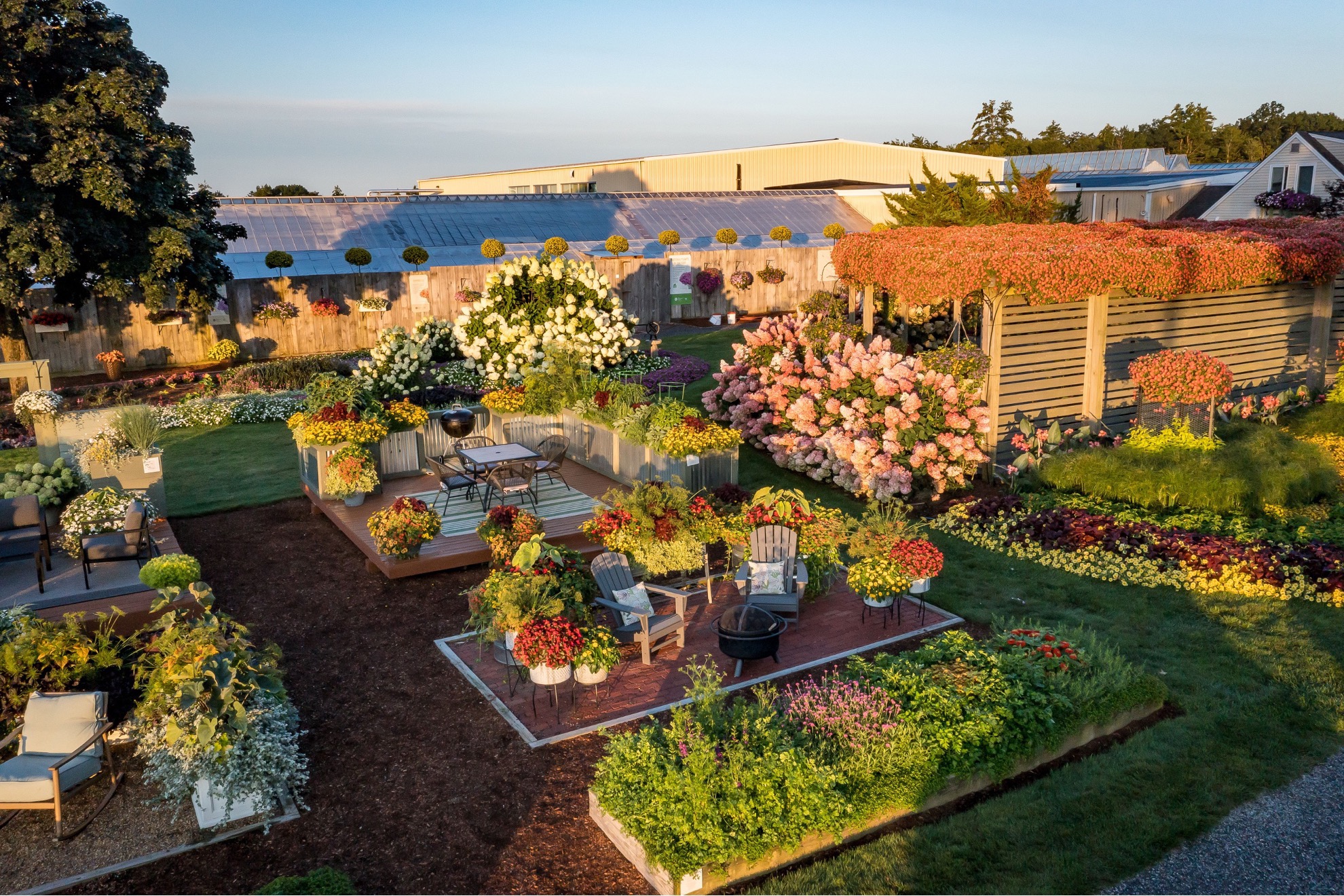 The team at Sollum Technologies could not be more excited about this new venture with Pleasant View Gardens. "The significance of Pleasant View Gardens and Proven Winners in the horticultural world cannot be understated," says Michael Hanan, Sollum Technologies Senior US Sales Director. "This partnership further validates our technology as a flexible and dependable solution for those with both agricultural and ornamental productions alike, and especially for producers requiring a single technology to light multiple crops."
About Sollum Technologies
Sollum Technologies designed the only 100% dynamic LED lighting solution that modulates the full spectrum of the Sun's natural light to illuminate closed environments such as greenhouses, research centers and laboratories. Sollum's award-winning, turnkey solution consists of internet of things, AI-powered light fixtures that are controlled by Sollum's proprietary SUN as a Service® cloud platform. Sollum's distinctive proposition is a fully scalable cleantech solution that evolves with business needs and multi-zone light management, with each zone benefiting from automatic dimming of an unlimited number of light recipes; this is why it provides unparalleled value in terms of energy savings and, additionally for greenhouse growers, increased productivity, and superior produce quality. Founded in 2015, the company is based in Montréal (Québec, Canada), where its design, development, and manufacturing activities are concentrated. For more information, visit sollum.tech.