iFarm will build a VF in Nuanu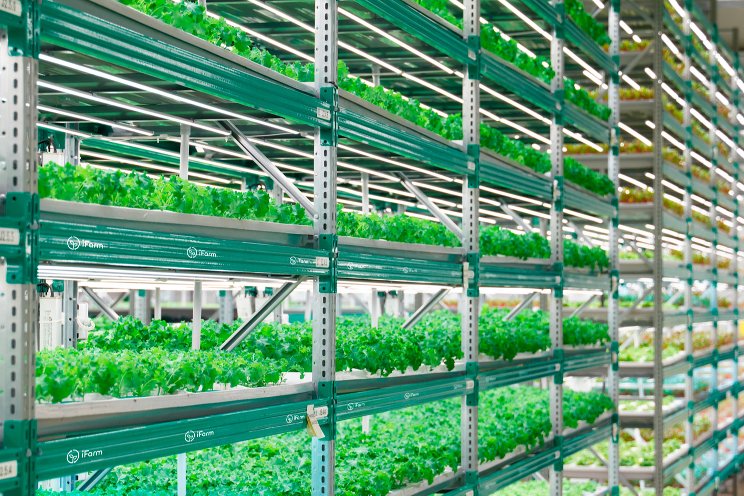 iFarm AgTech provider is pleased to announce its collaboration with Nuanu residents, a values-driven community committed to facilitating transformation on a global scale.

Sprawled across 44 hectares of prime beachfront land, NUANU is a new place in Bali that inspires an original way of living in harmony with one another and nature; testing new ways of learning, rethinking, creating, and seeking to impact society & regenerate our environment positively.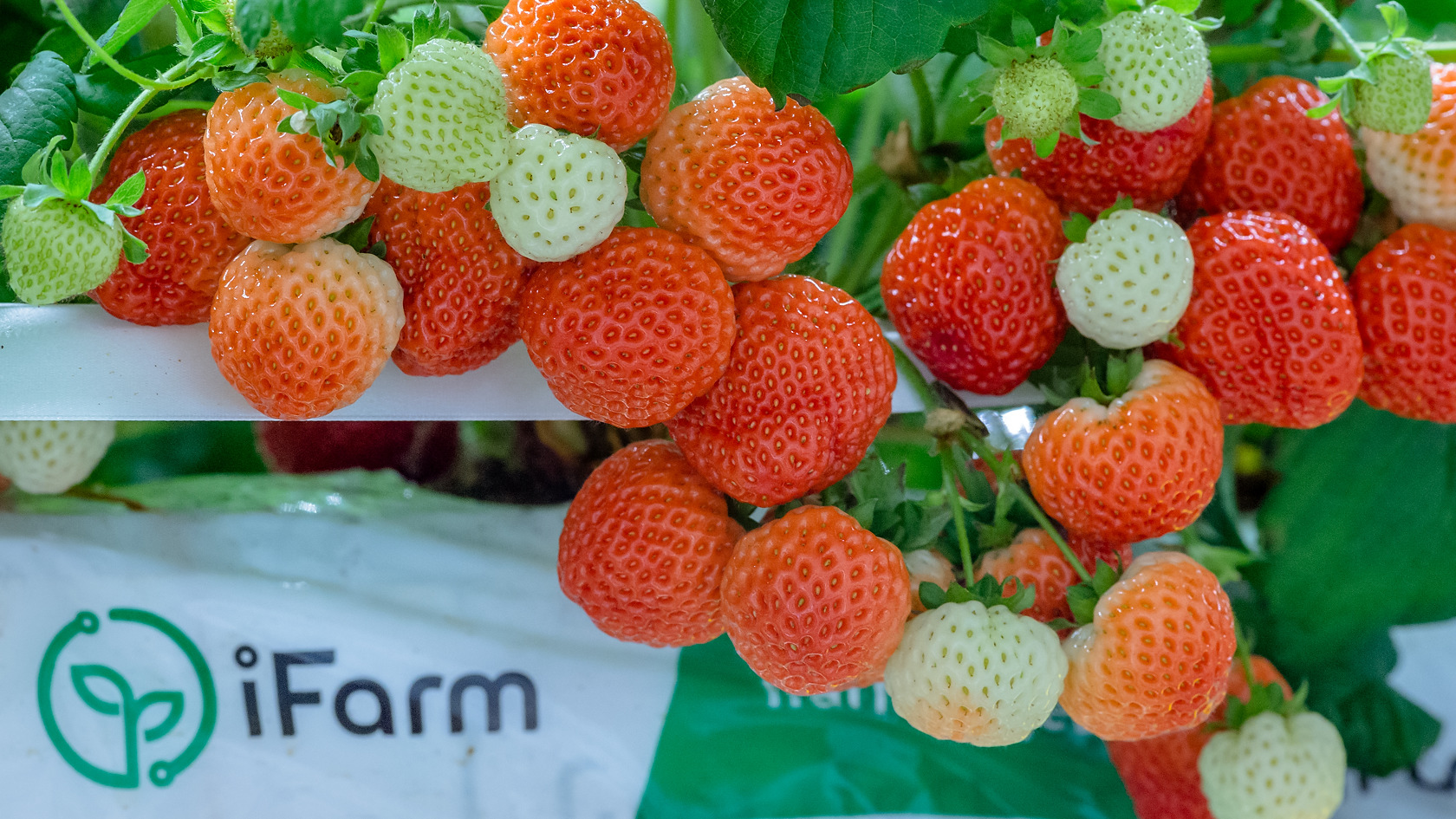 Comprising 9 re-creation areas for residents and guests, including zones for education, residential areas, co-creation, wellness and health, and regenerative food production. A sustainable AgTech showcase, community gardens and a high-tech multi-functional vertical farm built with iFarm technologies will be located in the Magic Garden area in Nuanu.

The innovative vertical farm will cover a growing area of several square meters and is expected to yield around 2.5 tonnes of high-quality vegetables and leafy greens each month. The visitors will have a chance to get acquainted with the high-tech vertical farm, watch the crops being grown — and purchase some right away. The yield will also be supplied for further sale in local groceries. The farm will be launched in Q4, 2023.

The automated farm will be designed in the biometric eco-architecture style and will become one of the symbols of the town's commitment to sustainability, environmental regeneration, and food safety.
Since the inception of iFarm, our aim has always been to produce ultra-fresh crops in a way that does no harm to the environment, contributing to the biodiversity and abundance of nature. That is why we are excited to nurture an innovative approach to food production by constructing a farm that will inspire a sustainable future for Nuanu residents and visitors and foster further agricultural transformations in Indonesia and on a global scale
Alexander Lyskovsky
CEO of iFarm
As a part of the project, iFarm and Nuanu are inviting architects to submit their designs for the building of a futuristic farm. The design of the facility should align with the eco-friendly biometric architecture style, whether it's GreenZen or Naturatecture. The winner will have an opportunity to bring their project to life and construct a cutting-edge farm, with the assistance of iFarm, in the heart of Nuanu Project in Bali.

Submissions for proposals will open on March 20, 2023 and are accepted by email nuanu@ifarm.fi.

Nuanu Innovative City official web-site: https://www.nuanu.com