Unleash the power of tomatoes from seed to shelf
Added on 12 December 2022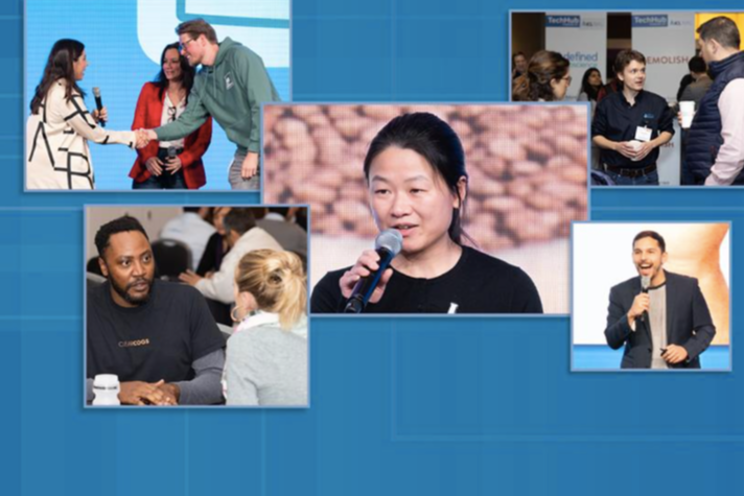 Future Food-Tech today announced an exclusive innovation challenge with The Kraft Heinz Company, culminating at the flagship Future Food-Tech San Francisco summit on March 16-17. The challenge seeks innovative solutions to unleash the power of tomatoes, delivering on taste, sustainability, nutrition, convenience and/or affordability.
The Innovation Challenge
Kraft Heinz is interested in a wide range of solutions including ingredients, processing, and packaging technologies, as well as finished products, and companies are encouraged to have proof of principle and prototypes. Start-ups are invited to apply before Friday January 20, 2023, and can find additional information on the challenge at https://futurefoodtechsf.com/innovation-challenge/.
Three finalists will be selected to pitch their innovative solutions to Kraft Heinz judges in front of a global audience of food brands, corporations and investors at the Future Food-Tech San Francisco summit on March 16-17, 2023, and the winning start-up will be revealed by Kraft Heinz live on stage. The finalists will also be invited to attend both days of networking and insights at the summit and will benefit from considerable brand visibility to Future Food-Tech's global network.
Click here for more information.
Image Courtesy of Urban Ag News