Trichome is growing world-class medicinal cannabis
Added on 15 September 2023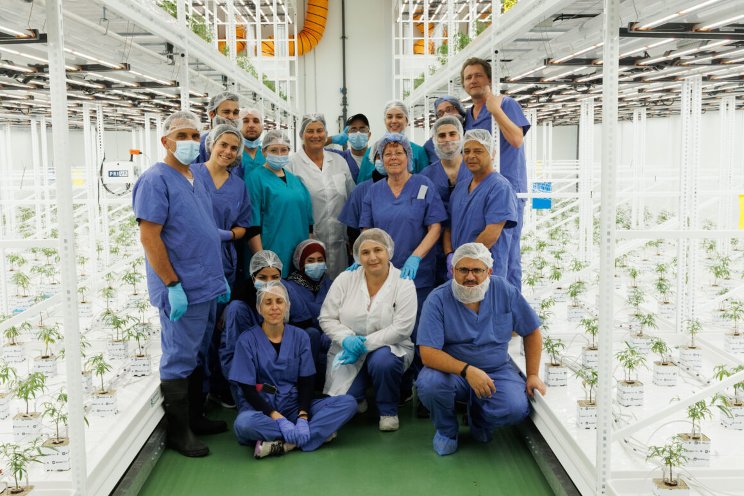 Tony Levi, Co-founder and CEO of Trichome, returned to Israel with 15 years of experience in Spain and Columbia and the dream to produce high-quality flower through complete standardization. He brought friends and associates with him, like Steve Abood (Trichome's Head Grower with more than 22 years of experience), to help achieve this dream. Now, after completing five full cycles with greater than expected results, Trichome is—like its namesake—a glistening reality.
Trichome has deployed Fluence lighting throughout its fully standardized facility, specifically the SPYDR 2i, SPYDR 2x, and the RAZR Modular series. The experts at Trichome understand that it takes more than just high-quality lighting and high-intensity LEDs to grow the best cannabis in the world. In the end, success requires solutions.
Click here for more information.
Image: Fluence