Prospiant announces pre-engineered solutions
Added on 16 December 2022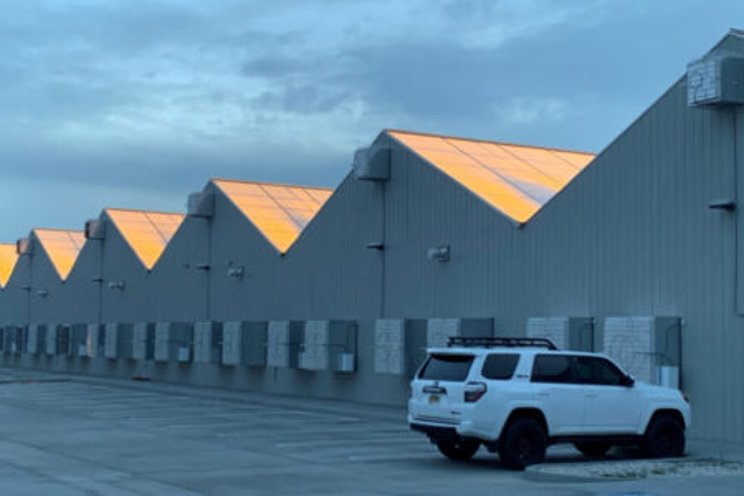 Prospiant's pre-engineered solutions are designed to accelerate time to market by three or more months, helping cannabis growers to earn revenue faster while maximizing yield and operational efficiency. Utilizing tried and tested technologies that meet regulatory requirements, these pre-engineered products eliminate the need for a lengthy design phase, significantly shortening the entire build process.
Advantages of each of the pre-engineered solutions include:
Hybrid Vail
Uses natural cooling and dehumidifying with outside air, reducing capital and operational expenses.
Ability to extend harvesting to year-round (five to six grow cycles, instead of one).
Indoor Grow
Fully covered and sealed structure offers complete environmental control.
Capacity to repeat harvests while generating higher yields.

Continue reading.

Courtesy of Prospiant