Dutch cannabis pilot phase starts in December
Added on 29 September 2023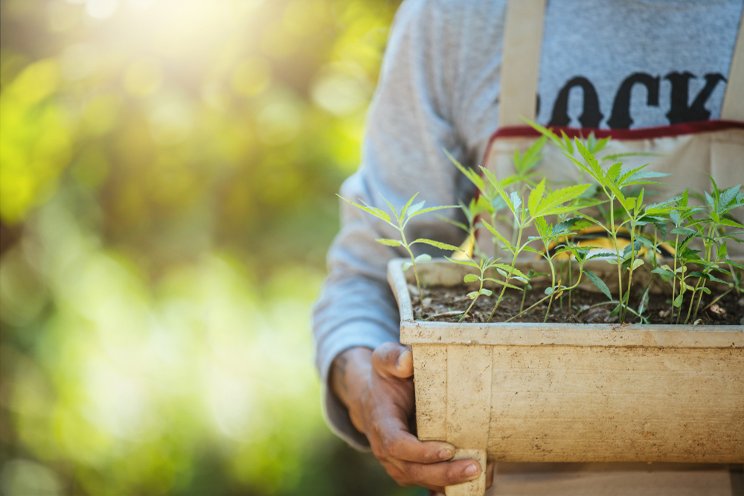 The program, which is supposed to involve 10 cannabis cultivators supplying dozens of stores, had originally been intended to launch in 2020.
"The cabinet has decided that the (startup) phase of the closed coffee shop chain experiment will start on December 15, 2023," according to the government letter.
"The most recent planning shows that two legal growers are expected to be ready for delivery to coffee shops in the fourth quarter of 2023.
"This is sufficient to start the (initial) phase of the experiment in Breda and Tilburg."
Breda is a municipality in the southern part of the Netherlands with a population of 180,000; neighboring Tilburg has roughly 217,000 residents.
In this early phase, participating coffee shops from the two cities will be allowed to offer both legally grown cannabis and unregulated products.
The next growers are expected to start supplying coffee shops in Breda and Tilburg in February 2024, the government said.

Continue reading.

Photo created by jcomp - www.freepik.com