Bosman Van Zaal and Dordt from Ontario collaborates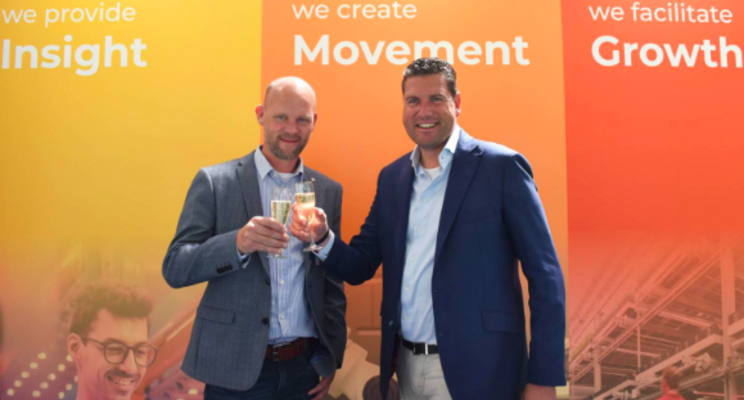 The new partnership will see both parties bundling their knowledge to support the food and floriculture sector, the pharmaceutical industry and agrotech companies in Canada more efficiently.
Cultivation installations
The collaboration mainly relates to Bosman Van Zaal's core activities of water, electricity, heating and cooling. Systems and installations developed by the multidisciplinary team of engineers in the Netherlands, tailored to the requirements and wishes of local markets such as Canada.
From now on, they will work closely with the Dordt Water Management team for this market. The execution will remain entirely in the hands of the Canadian company.


Continue reading.

Photo Caption: Left to right Willem Ligthart, Directeur Dordt Contractors & Water Management and (r) CEO Marco Braam van Bosman Van Zaal. Courtesy of AIPH.
Source: AIPH