Biobest appoints Gerry Huygens as Chief Operations Officer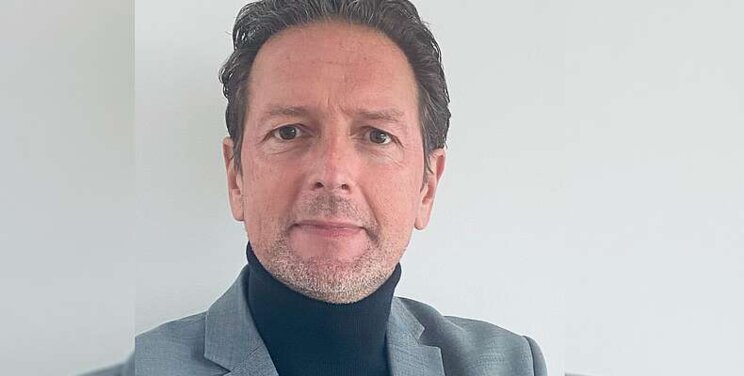 Jean-Marc Vandoorne, Biobest CEO comments: "Biobest's continued growth, driven by a combination of organic growth and an ambitious M&A strategy, drives a need to constantly upgrade our global production and supply-chain in combination with carbon footprint reduction targets."
"Gerry will be the owner of these processes at Biobest and will have a strong focus on to-be processes and performance targets. Now that our company has reached critical mass on a global scale and substantial investments in new infrastructure are on our agenda, his expertise as an architect and manager of large-scale production and supply chain operations in leading international feed, food and beverage companies will be a great asset for our company. This crucial hire also will allow our Chief Technology Officer (CTO) Karel Bolckmans to focus 100% on his mission of incorporating new sustainable solutions to our customers' cultivation problems in our offering. I am delighted to welcome Gerry as a colleague and member of our C-board."
All Biobest functions at Group Level in relation to Production and Supply-Chain management will report to Gerry. Across the entire Biobest group of companies, Gerry's work will impact the work of more than 2.000 employees, in sites on all continents.
Gerry Huygens, Biobest COO adds: "The opportunity to leverage my expertise within a company that is making a major contribution to a more sustainable agricultural production is very exciting. I look forward to manage a truly global production set-up, to further optimize an impressive supply-chain equipped to bring living products in optimal conditions to farmers wherever they are. I am grateful to be entrusted with task of designing and implementing a masterplan to make these fully future proof in terms of capacity and economic and environmental performance. Throughout my career, I have demonstrated my ability to adapt quickly to different businesses thereby focusing on process analysis, improvement, and standardization. Having dealt with animal feed and several types of fast-moving consumer goods, I am now eager to learn about the biocontrol business. I am confident that my skillset will allow me to make a substantial contribution to the success of Biobest."
For more information, please contact lise.verachtert@biobestgroup.com.
Source: HortiBiz