Bee Vectoring Tech enters the high-growth CEA market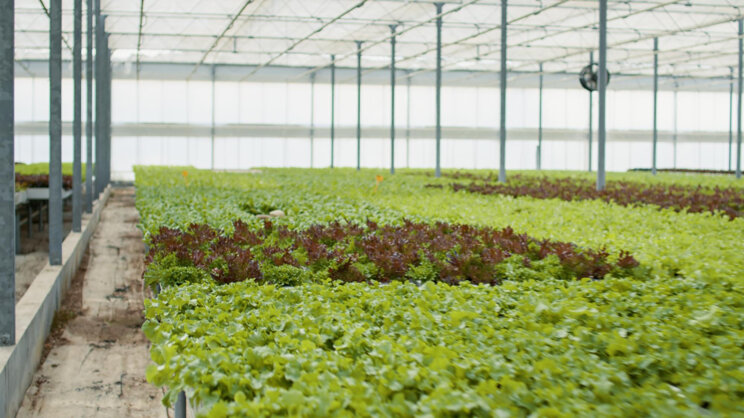 CEA involves growing crops indoors in a highly conditioned environment as the most common forms are greenhouse and vertical farming. Entering this sector is a significant growth opportunity for BVT given the global CEA market was valued at over US$74 billion in 2021 and is estimated to reach US$125 billion by 2027.(1)

″CEA is the future of agriculture, in particular for fresh produce,″ said Ian Collinson, Sales Manager at BVT. ″Growing crops vertically means we can grow more efficiently with greater yield and can be closer to urban centers where the bulk of fresh produce is consumed. It also means growers are no longer dependent on weather conditions, and therefore can operate 365 days a year with far less risk from external factors than traditional farming.″

This innovative agriculture method has several planet-friendly benefits. Farming vertically means 4-6 acres' worth of crops can be grown in a single indoor acre.(2) The ability to grow food closer to major population centers limits the carbon footprint that results from transportation across great distances. Plus, this process uses 70-90% less water than conventional outdoor methods, and requires significantly fewer pesticides, fertilizers and far less heavy machinery.

Image by DCStudio on Freepik