Bayer's Woodland Research Facility celebrates 50 years
Added on 19 September 2022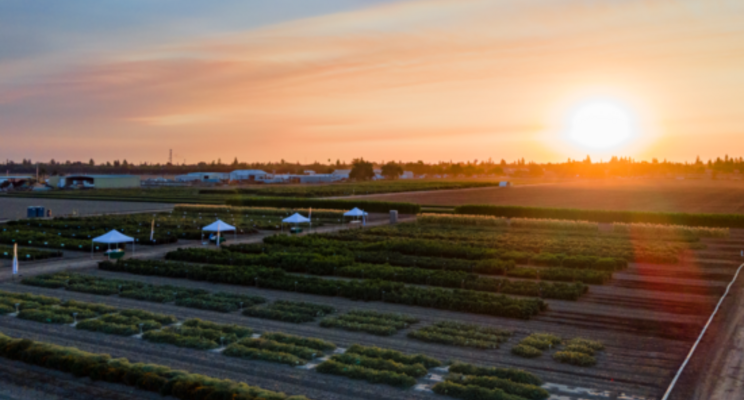 The facility, which was started by Petoseed in 1972, initially focused on developing tomato hybrids resistant to the fungal disease Alternaria stem canker, which was threatening to decimate tomato crops in San Diego County. The new hybrid was planted by area farmers and is credited with saving the area's tomato industry.
After mergers and acquisitions, Bayer has transformed the research facility into a cutting-edge center for innovation, helping vegetable growers in California, the United States and around the world. It's part of Bayer's network of breeding and testing hubs that are strategically located, all focused on the company mission of "Health for All. Hunger for None."
Today, the Bayer site features 90,000 square feet of lab and research space in addition to 68 greenhouses, three germplasm houses and nearly 400 acres of fields for testing. Diverse, multidisciplinary teams of plant breeders, pathologists, cell biologists, data scientists, logistics experts and market development representatives work together to identify ways to improve plant health, advance sustainability, test best practices, and address on-farm challenges and consumer demands.
Some additional highlights at the facility, include:
First foundation seed department in industry (~1978)
Cell biology lab (1986)
Vegetable quality lab (1990)
Seminis brand formed, markers lab and pathology lab (1995)
Consumer health initiative (2005)
Numerous blockbuster varieties developed locally and sold throughout the world
Photo provided by: Bayer
Source: Greenhouse Canada