Qatar-Based Farm wins NxG Award
Added on 09 November 2022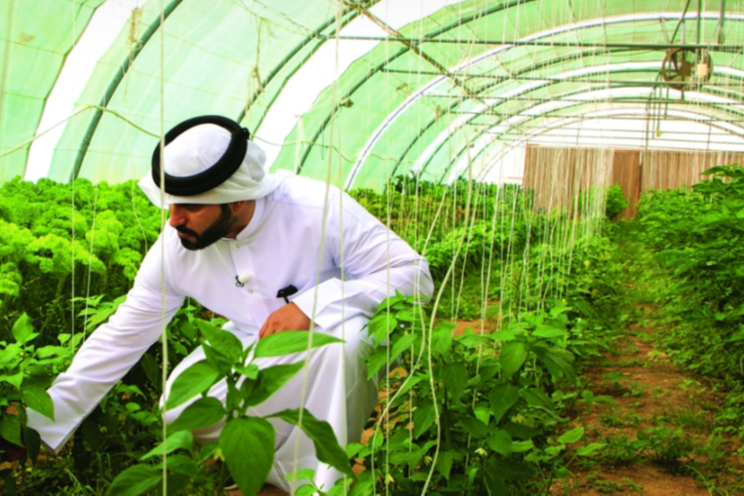 The FBN International NxG Lombard Odier Award was created in 2009 to celebrate and support outstanding entrepreneurial projects initiated by the next generation of family business owners.
The farm grows a variety of vegetables in greenhouses, in a controlled environment, and leverages indoor hydroponic systems to further save on water consumption in line with the country's vision, Qatar National Vision 2030.
Fardan Fahad Alfardan, founder and general manager of Safwa said in an interview with Gulf Times: "Our vision is to be the consumer's first choice for fresh, environmentally consciously grown vegetables and our promise is to deliver the best local produce in Qatar, working towards sustainability and self-sufficiency, in line with the Qatar National Vision 2030."
Qatar plans to decrease its reliance on imported produce as the country seeks to rethink its economy for the future.
Image provided by Safwa