Financial allocation for research facilities at WUR
Added on 20 November 2023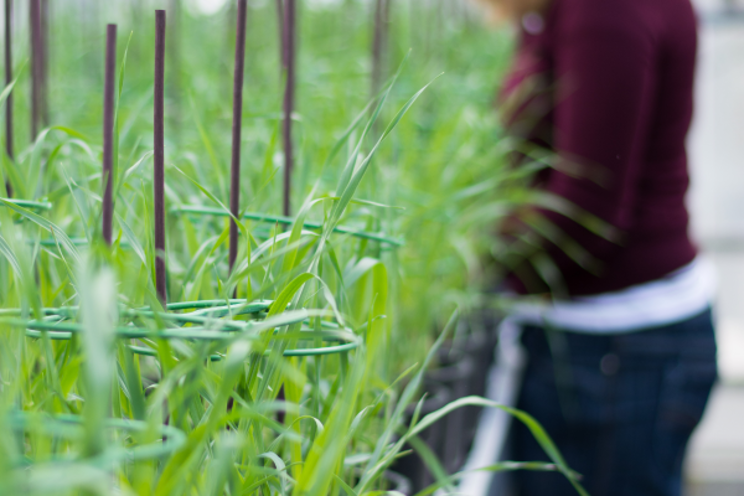 These facilities enable innovative research in the fields of consumer behaviour and food technology, food safety, innovative greenhouse systems, and automated and circular cultivation systems. This funding serves as an incentive for state-of-the-art research facilities, addressing the global agricultural and food challenges.
FoodTech Facility
Wageningen Food & Biobased Research receives funding for the establishment of a state-of-the-art processing hall, the FoodTech facility. This facility includes state-of-the-art research facilities in food processing technology, product formulation, and consumer research, supported by AI techniques. The FoodTech facility connects fundamental and applied science with other (national, international) universities, research institutions, startups, and businesses.
Sustainable high tech research greenhouse
Wageningen Plant Research will establish a state-of-the-art research greenhouse facility in Bleiswijk with the financial allocation. The plan envisions the construction of a greenhouse complex consisting of a total of 24 research greenhouses and an integrated operational hall. This research facility will facilitate the development of knowledge and technology in the fields of fossil-free, low-chemical, and emission-free cultivation of resilient crops.