Automation, sustainability driving tag and label innovation
Added on 15 September 2022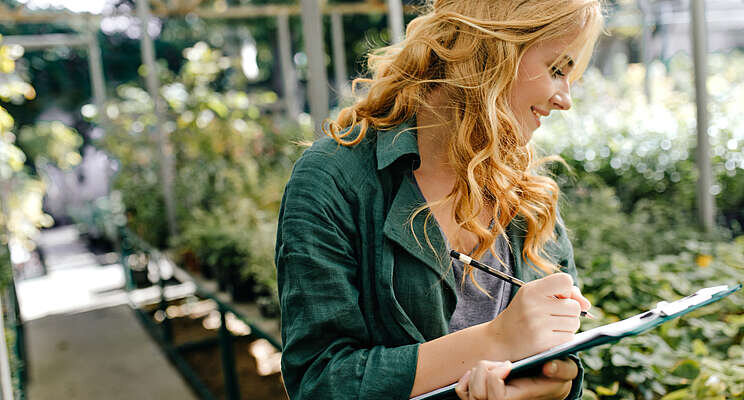 Great Lakes Label
Growers have wanted to get away from the labor-intensive hand application of the locking tag and of inserting pixie stakes, says Tony Cook, CEO and owner of Great Lakes Label. But they also know that consumer surveys acknowledge that 70% of the consumers want a tag to put in the ground or in a drawer for certain plants.
"The growers just want a product that they can automate and still fill the needs of the consumer," Cook says. "This is why we created the Label Gator Lagit."
The Label Gator Lagit (patent pending) consists of a label and a removable stake tag that can be used with the Label Gator's automated systems. Consumers can peel off the stake tag and store it away for later use, or place it in the ground next to their plant. The Lagit can have variable data printed, which reduces the number of fully pre-printed tags or labels required. It can be automatically applied, which greatly reduces labor costs.
Image by lookstudio on Freepik
Source: Greenhouse Grower