Architects and farm planners love working with Montel
Added on 08 September 2022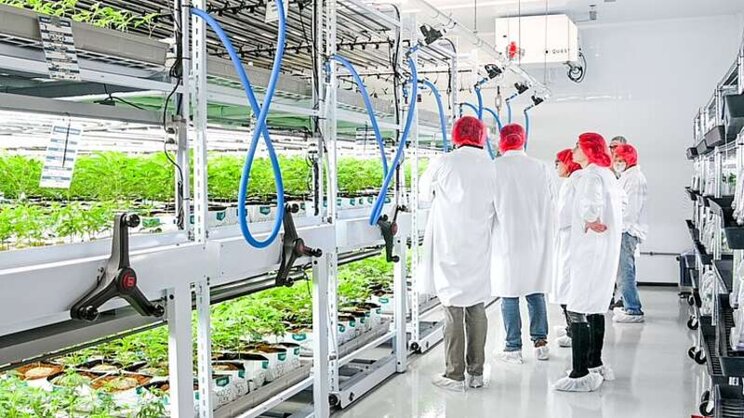 When it comes to CEA facility planning, these are the types of factors that architects are more privy to. Whereas entrepreneurs tend to look for cost-saving measures, architects often think more deeply, and from a more technical lens, about the products they select or recommend for indoor farms.
TJ Davis is a sales consultant at Workspace Technology, an authorized Montel dealer, who has worked with several architects on indoor farming projects. He has also collaborated with Montel to install and service their racking solutions for multiple vertical farming facilities, including a lettuce farm in Orlando and a medical cannabis facility in Tampa.


"Architects tend to want to understand every detail related to product specifications," says Davis, emphasizing the care with which they recommend equipment when designing a CEA facility. They need to have a holistic view of the space they're developing and balance the functionality of the space with practical details like meeting code requirements.


Photo: Agritecture
Source: Agritecture