New top expert at Netherlands Academy of Engineering
Added on 16 November 2023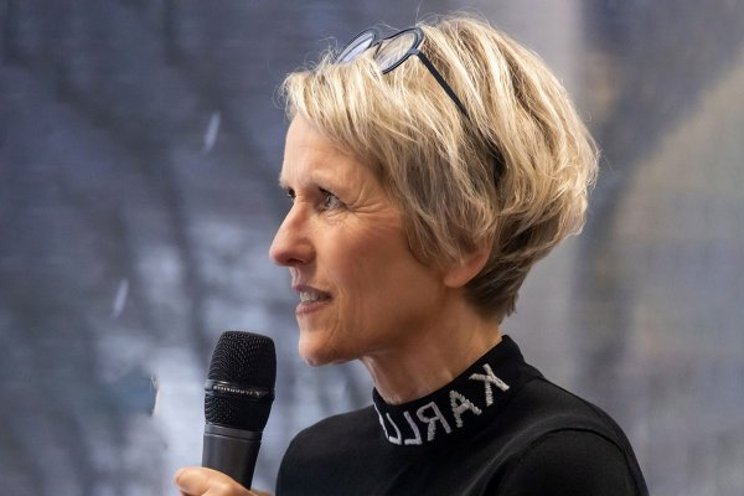 Hemming is known as an expert on greenhouse system design and on greenhouse cover and screen materials. She has led international research on light transmission, diffused light and NIR reflective coatings. She is also involved in sustainable greenhouse designs for various climate zones worldwide. About her upcoming appointment, she says, "It is a great honour for me to become a fellow at the NAE. I see it as a valuable opportunity to make my contribution to advancing engineering both nationally and internationally."
Solutions to complex challenges
Silke Hemming has been working for Wageningen University & Research since 1999. Currently, she is also conducting research on artificial intelligence in greenhouse control systems. As a fellow of the NAE, she and the other experts will make an important contribution to the intellectual debate. Concrete action plans will be created and independent opinions will be generated, with the aim of providing solutions to complex societal challenges.
Photo Courtesy of WUR