DryGair's new CEO to grow company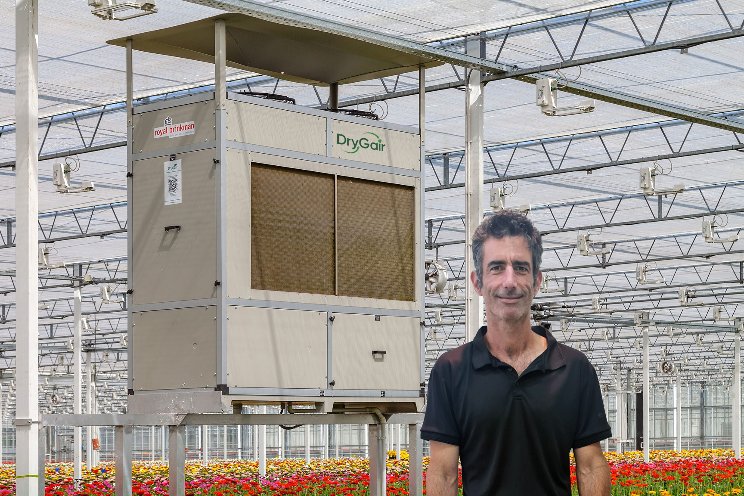 "I'm very excited to be joining DryGair. This is a unique opportunity to promote a piece of technology that offers a wonderful solution to a widespread problem." Says Netzer.
The new CEO has been brought on in order to help grow the company and expand reach to new markets.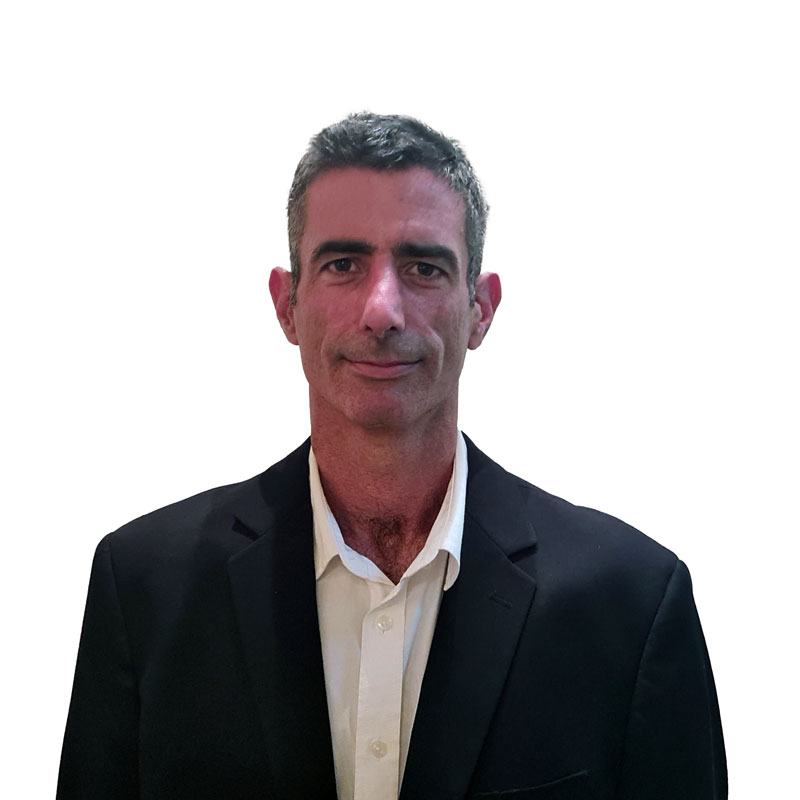 Tal Netzer
Netzer adds, "The company has seen a lot of success over the past 13 years. However, I still see a lot of untapped growth potential. Humidity control will always remain a significant part of horticulture, and DryGair provides a solution that is both effective and highly efficient. Combine that with the very real need to reduce energy costs, which DryGair does, and it's hard to imagine a world without it. I truly believe DryGair has a bright future as an integral part of large-scale food, medicine, and ornamental cultivation, and I hope to help take us there."
DryGair's Solution for Humidity Control and Energy Savings
DryGair was established in 2010 to provide an efficient solution for humidity in commercial horticulture. Today, DryGair units are in use worldwide in greenhouses, indoor grow rooms, and drying rooms, spanning a wide variety of crops and growing techniques.
The technology behind DryGair was developed at Volcani Center - the Israeli Agriculture Research Organization. It was developed as a method to efficiently control humidity without ventilation, thus significantly reducing energy requirements in greenhouse cultivation.
"DryGair is, and always will be, very close to my heart. I couldn't be prouder of what we've achieved over the years – taking this technology from the prototype stage, to a successful product used in facilities around the world." says Orlicky, co-founder, former CEO, and chairwoman of the company.
"I believe in the technology, whole-heartedly, and know that it can expand a lot further in the coming years. I'm happy to welcome Tal to our family, and am sure we will reach new heights with him aboard."
Meet DryGair at Upcoming Events
DryGair will presenting at the upcoming GreenTech in Amsterdam, as well as Cultivate in Ohio. Meet their team to discuss humidity control for your facility, or schedule a meeting ahead of time through the company's website.