Abu Dhabi region's largest tech-enabled farming hub
Added on 09 September 2021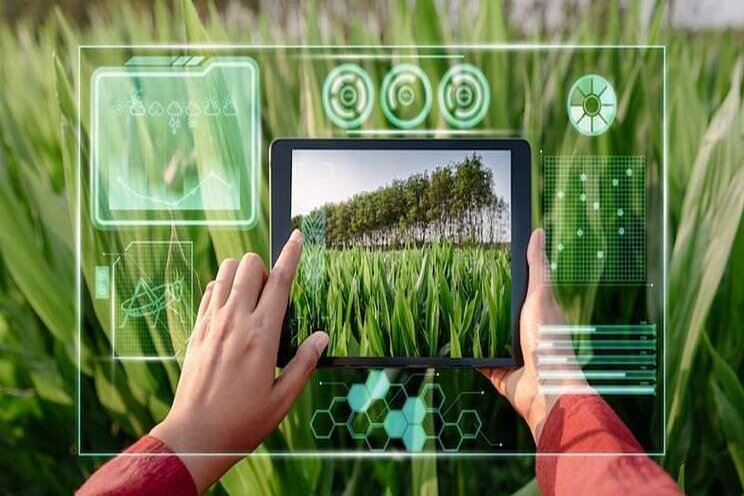 ADQ has announced plans to open the UAE's first fresh produce AgTech Park to boost sustainable innovation-centric food production and distribution.


The new AgTech Park project, part of Abu Dhabi Ports' industrial cities and free zone cluster, will also help the UAE establish itself as the region's top fresh produce farming hub, reducing the nation's dependency on premium food imports. This strategic location will increase the region's perishable products and food supply processing, storage, and distribution efficiency. ADQ has partnered with three controlled-environment agricultural specialists to develop and operate greenhouse facilities within the AgTech Park as part of the project.


The 200-hectare AgTech Park is expected to produce 39 kilotons of fresh fruits and vegetables annually once it is operating, according to ADQ. Farmers and innovators will be able to raise high-quality, fresh food, including healthy fruits, vegetables, herbs, and spices, thanks to a progressive tech-enabled infrastructure that will support large-scale, controlled-environment farming and R&D activities. It is critical to expand local food production and strengthen the UAE's role as a regional centre to secure dependable access to food supplies. ADQ created Silal a year ago to assist the UAE's entire food and agricultural sector and local farmers through commercial offtakes and technological improvement.


Mansour AlMulla, Group chief investment officer at ADQ, commented: "Efficient AgTech solutions for fresh produce can help the UAE achieve higher production levels and lower water usage, unlocking the economic and environmental benefits of having shorter supply chains."


Earlier this year, high-tech agricultural firm Sokovo has signed an agreement with Dubai Industrial City to establish the hydroponic farm, which will grow fresh, pesticide-free produce, a statement said.


Source and Photo Courtesy of Gulf Business
Source: Gulf Business